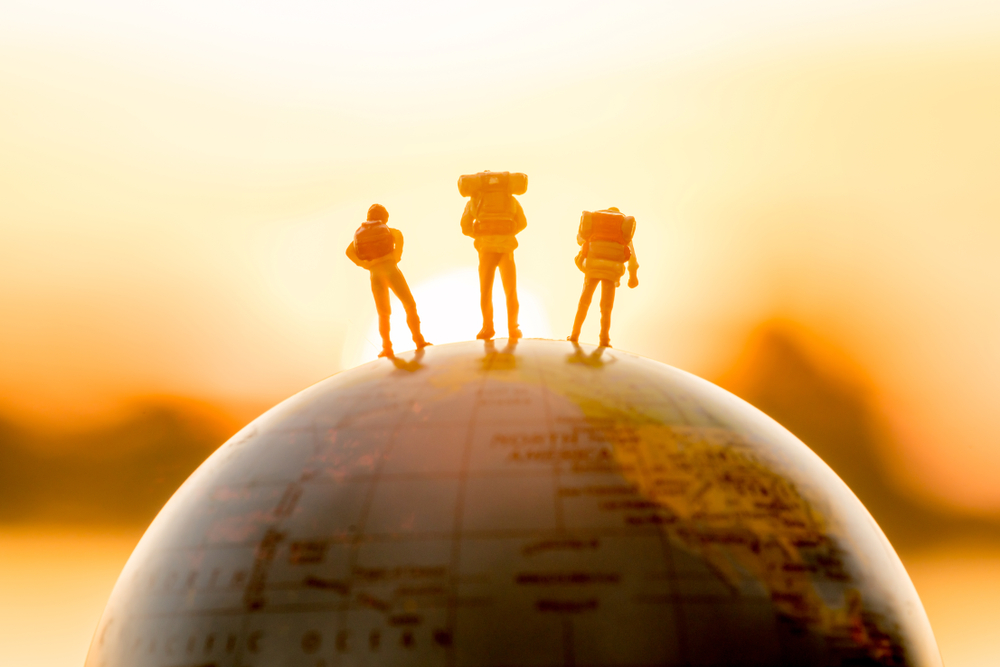 Anita Arch is head of mortgage sales at Saffron Building Society
For many, the opportunity to live and work abroad has great appeal.
However, becoming an 'expat' comes with a myriad of things to think through and can be a stressful and emotional time.
At Saffron for Intermediaries, we have talked to many brokers about expat buy-to-let mortgages and know that they often provide advice about much more besides.
Expats usually have a good income which makes them an attractive prospect to lenders. However, there are potential problems and pitfalls along the way which can scupper progress and frustrate everyone involved.
We have been offering an expat product for many years and in that time have noticed several common and recurring issues.
Becoming landlords may not have been on customers' agendas when they decided to move overseas, so it is important that they're given support.
A property might be retained for investment purposes, and clients can benefit from the income it provides while they are away.
Alternatively, they may decide to invest in new properties to ensure that property remains a future asset option for them.
One of the main considerations for British citizens moving abroad is whether to keep their home, or purchase a UK property while they are overseas.
Many will decide to maintain a property in the UK and let it. However, many lack the experience or do not fully understand the implications of this decision.
Will your client want to use a letting agent to manage the property? This will of course incur an extra cost, but could be beneficial as it would be difficult to look after matters from afar.
Insurance will be another cost and will be taken into consideration when underwriters assess the mortgage application. In addition, the applicant will need to set aside money for potential repairs.
At the beginning of the process, it's important that clients are aware of what they need to get to grips with. For example, those thinking of retiring abroad will need to consider pensions and inheritance tax.
There are websites that offer general advice before clients leave the country, for example, Age UK and Gov.uk.
To be able to put the right mortgage in place requires a real understanding of the expat buy-to-let mortgage product options, as well as a detailed understanding of your client's plans.
There are so many different product types, regulations and requirements governing expat buy-to-let that it can be hard for clients to see their way through.
Some lenders impose restrictions and will not lend if the client lives in or is moving to specific countries.
Lenders may also have other criteria to be addressed if the client has previously owned a property or been a landlord before.
Customers will need to have secured their overseas address before a lender can help. Quite often we see applications made before this is done, and we can't then proceed. We also ask that clients use a UK solicitor, which improves communication and dialogue during the process.
During the letting process, there will be other costs and responsibilities for your client to decide upon.
They may need to consider putting their furniture and belongings into storage as lenders will differentiate between furnished and unfurnished properties. This can add unexpected costs if a lender will only lend to unfurnished buy-to-lets.
If your client intends to rent their property to an immediate family member this will require a regulated buy-to-let product. At Saffron we accept this option from clients living in non-EEA countries. We also accept first-time buyers.
There are many things for customers to consider with an expat buy-to-let mortgage. Having a trusted and knowledgeable broker leading the way will ensure a smoother process for everyone.
At Saffron we have extensive knowledge of expat buy-to-let, so can give real support to brokers wanting to give their clients the advice they need.
A strong relationship between client and broker, and the broker and business development manager is also likely to prove vitally important.