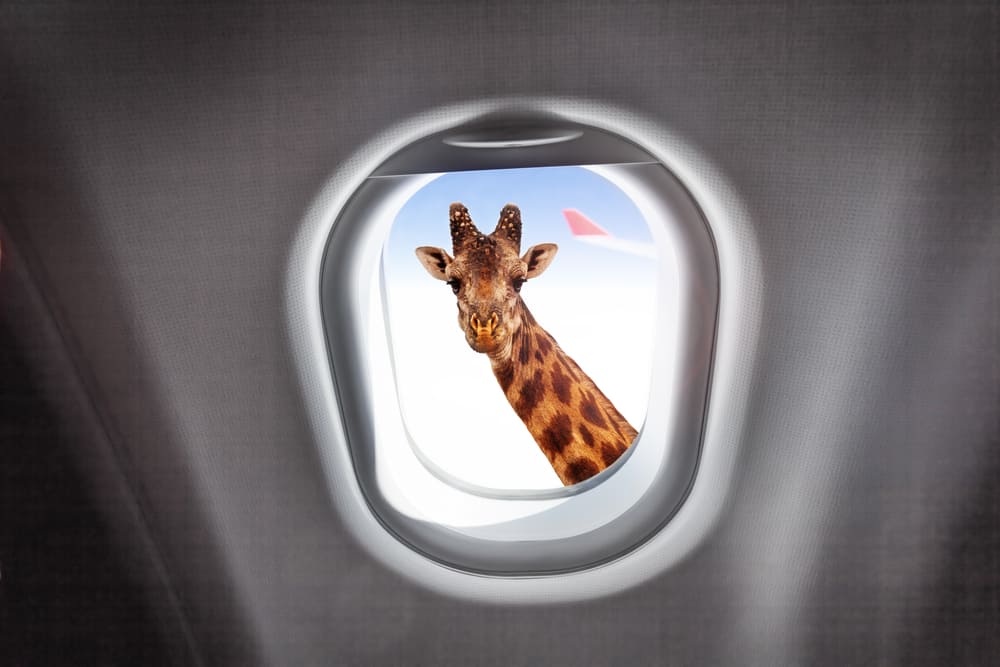 Andy Philo is director of strategic partnerships at Vitality
The lockdown has changed life for us all. We've all found new ways of working, socialising and parenting.
The coronavirus pandemic – and subsequent lockdown – has undoubtedly acted as a catalyst for an unexpected change, not only in how businesses operate, but also how business is done.
One of the biggest and most obvious changes has been the switch to digital, with remote selling and the use of Microsoft Teams, Zoom or Skype to interact with clients an everyday occurrence for most.
Adapting to using these tools has happened quickly and fairly easily for many. Whilst there are undoubted benefits to leading a more digital life, it does come with challenges; for example, how can you build strong relationships?
Once lockdown is over, it seems unlikely that many of us will revert back to always opting to meet a client in person. It's important that advisers consider the varied ways they can connect and engage with clients, and how different people want different things.
Insurers are also well-placed to help advisers with this, particularly at the moment, in providing appropriate, relevant information and sales aids to help position advice.
We've certainly taken stock of what we traditionally provide to assist advisers, and have adapted this to suit the current circumstances.
Lockdown has also brought about more opportunities for advisers to interact with providers and access information and useful insight.
Back in April we launched a digital speaker series, which we have run throughout lockdown. It has been incredibly successful and popular, giving advisers unique insights and access to experts, such as Astronaut Captain Scott Kelly, who spoke about his year in space and gave advice on how to manage isolation.
Another outcome of COVID-19 has been a growing awareness of life insurance and its value, with many people who had either not considered or understood the insurance, or been putting off its purchase, now actively looking to buy a policy.
This year will no doubt be regarded as the year when everything changed. We have all been forced to adapt to new social behaviours, change routines and alter working arrangements.
As we look ahead to life after lockdown, we should take the opportunity to make choices that create a way of life that works better for us.