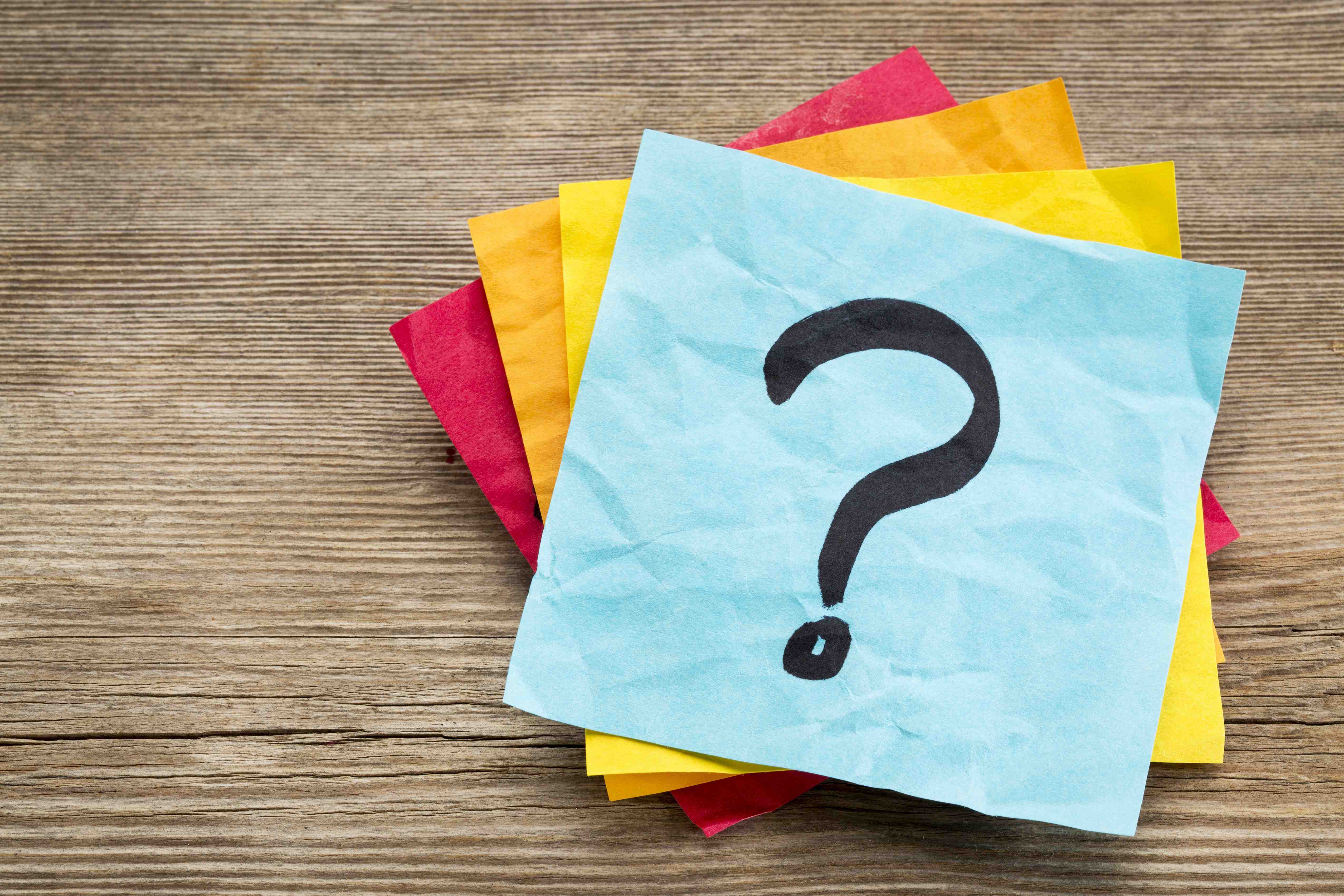 Andy Philo is director strategic partnerships and employee distribution at Vitality
There's a long-running debate about whether it should be compulsory for people to buy protection when taking out a mortgage.
Some compelling arguments are made for this, the main one being that a mortgage is probably the biggest investment someone will make, so it's crucially important they and their families are protected if the worst should happen because the state will only provide minimal support.
After all the law forces us to insure our vehicles and buildings insurance is usually required to get a mortgage, so why shouldn't we be compelled to use an insurance product to keep a roof over our head if something unfortunate occurs? Additionally, from a lender's point of view it's understandable that they would want borrowers to have some form of protection, particularly for high loan-to-value mortgages.
According to research by Compare the Market last year, nearly three million households with mortgages don't have life insurance despite many lenders recommending it to borrowers.
So, isn't it time the government forced people to take out protection when they buy a house? Actually, no, I don't think it should.
First off, because it's impossible for a compulsory protection product to be suitable for every consumer, there would be an increased risk of mis-selling.
A standard benchmark would have to be enforced, which would undoubtedly provide cover that simply isn't right for certain individuals.
Also, many people have existing insurance policies in place. Forcing everyone to purchase mortgage protection would increase the risk of needlessly – and expensively - doubling up cover.
There's also something rather 'nanny state' about the whole debate. It's been proven that people tend to switch off when financial choice is taken away from them.
For example, while pension auto-enrolment has generally been lauded as a success, recent research from Portafina revealed that more than a third of workers (35%) are unaware of how much they are paying into their pension each month, while 47% said they don't understand how auto-enrolment works.
Finally, it's possible that the role of the adviser would be undermined if mortgage protection became compulsory.
Advisers are best placed to explain and sell protection, ensuring customers understand the products and level of cover they may need.
Although there's still work to do to encourage some advisers to sell protection, it's heartening to see statistics such as iPipeline's 2019 Q2 data which shows new business up 39% year-on-year, with mortgage brokers increasing protection sales by 102%.