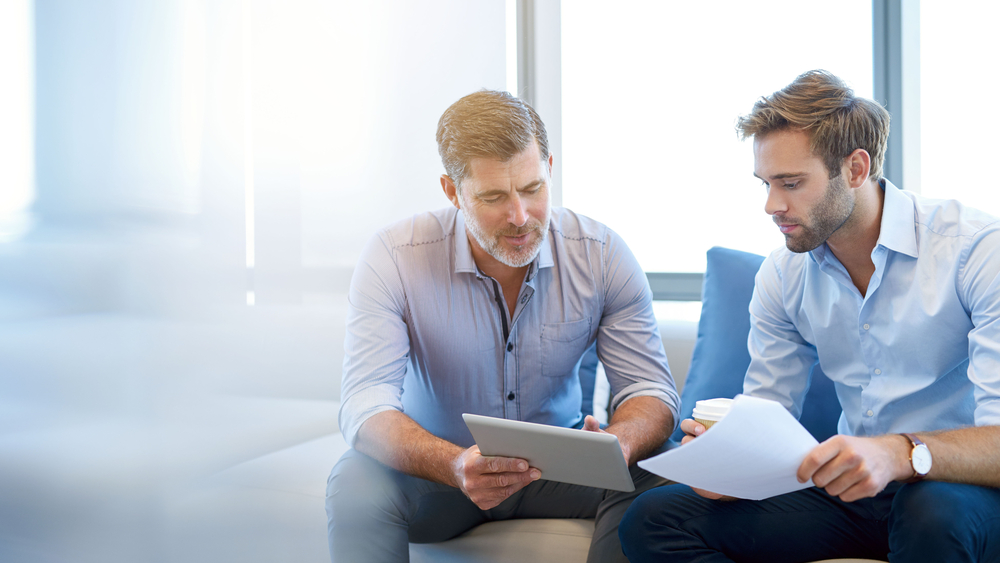 Andy Philo is director strategic partnerships and employee distribution at Vitality
It's still assumed that term life insurance comes top in the hierarchy of protection needs.
While a homeowner's life insurance pay out can, of course, reduce financial pressures on their family by paying off the mortgage, the truth is they're far more likely to go on long term sick than die during their working lives.
Income protection (IP) provides a vital safety net for people to keep up with their mortgage repayments and pay the bills if they're unable to work for an extended period of time.
That's why IP should be first on the list for advisers in any discussion about protection. Traditionally the poor cousin in the protection family, the message seems to finally be getting through about the value of IP.
According to this year's Swiss Re Group Watch Report, IP sales have risen for the fifth year in a row, with policies growing by 22.6%.
These sales have been boosted by the sterling work of mortgage brokers who, according to technology provider iPipeline's Q3 results, have boosted overall protection sales by 90.5% year-on-year.
All of this is obviously great news, but with Brexit uncertainty still weighing heavily on the mortgage market and the typical slowdown before Christmas, brokers should take the opportunity to review their client files to see if IP was mentioned during any of the conversations they've had this year – and if not, bring it up.
Lucy Brown, head of protection at L&C Mortgages, believes that although buying a home is often the trigger for borrowers to consider their protection needs, they may be more receptive at a later stage. "Customers who may have turned down the chance to protect themselves in the past may well have had a change of circumstance and be grateful for the chance to rethink their requirements," she says.
Brokers should also ensure clients have the right information at the right time, adds Dean Mason, director at Masons Financial Planning: "Almost all clients view life cover as priority with critical or serious illness next and IP down below unemployment cover. With a set budget this rarely changes unless the protection fact find is thorough and presentation happens at a time when getting the mortgage is not the only thing the client thinks about."
Who knows, now that they're happily ensconced in their lovely new home and the whirlwind of offers, deposits, surveys and all the rest are over, your client may have the headspace to think about the best ways to protect their and their family's future. Just remember the old sales maxim - you don't ask, you don't get.