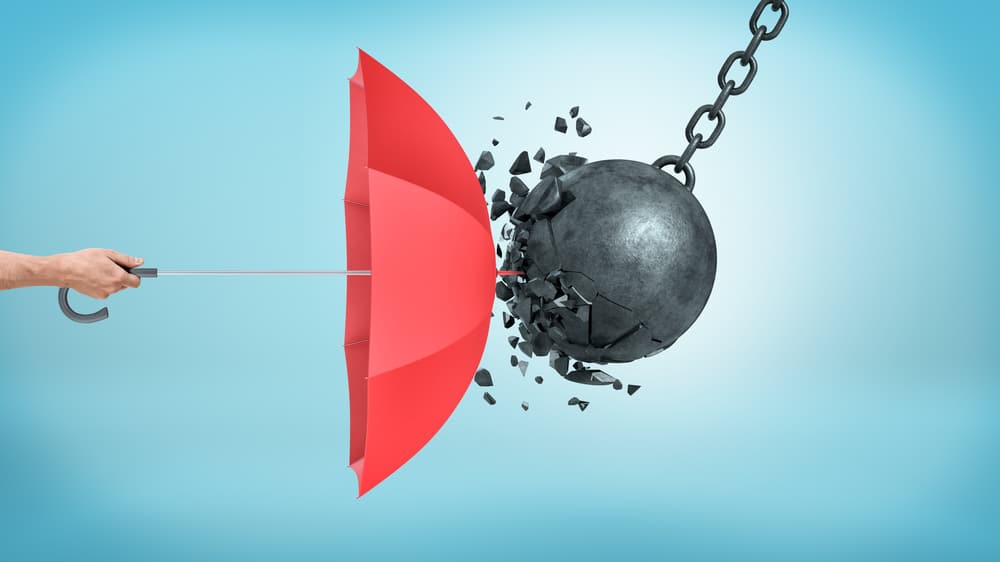 Andy Philo is director of strategic partnerships at Vitality
The COVID-19 pandemic has put health, wellness and the value of protection under the spotlight like never before. While March saw a surge in enquiries, especially for income protection, this has now reduced to normal levels.
The industry's attention has shifted instead to encouraging customers to retain policies in the face of financial uncertainty.
The Protection Distributors' Group (PDG) recently highlighted the increased risk that policyholders impacted by the virus might cancel their cover, at a time when they need it most, and called on the insurance sector to work to keep as many policies live as it can.
In response, providers have announced various options, such as premium holidays and career breaks, to give customers greater flexibility.
At VitalityLife, members experiencing financial difficulties can reduce their premiums each month by 25%, 50% or 75%, with a proportional reduction in cover.
Although finances are an important consideration, physical and mental wellbeing are also key. This is where the added-value benefits of many protection policies come into their own.
Services such as 24/7 video GPs, mental health support, specialist nurses, nutritional advice and online fitness programmes are just some that have seen a spike in use during lockdown.
These services show that insurance goes beyond just protecting against worst-case scenarios. By encouraging a healthier approach, it can play an important role in lowering the chances of illnesses occurring in the first place.
These benefits also reduce strain on the NHS, allowing it to concentrate on urgent national health issues. The PDG and the Association of Mortgage Intermediaries (AMI) have put together a guide for advisers whose clients are considering cancelling their policies.
This outlines reasons they should keep their cover in place, and provides options for those clients who cannot afford to do so.
As well as the extra flexibility providers are offering in terms of premium payments, it's important to remind clients of the valuable added benefits available with many policies if they consider cancelling.
These days, protection is far more than just 'insurance', and many policyholders have access to a host of services that can be a real asset during challenging times.