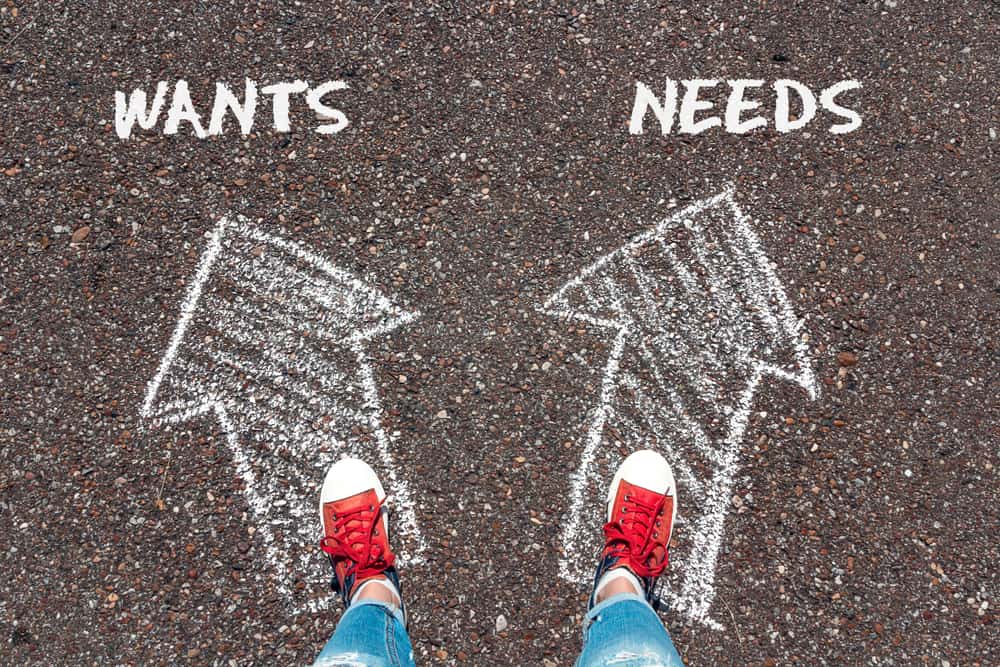 Alice Watson is head of marketing and communications at Canada Life
We've all had a lot more time on our hands, whether we've spent it thinking about seeing family or friends, or simply doing more household tasks. It has been a period of financial reflection for many, too.
Not only has this period made us think about our spending habits, but it's helped us to understand what is important. For people approaching, or even in retirement, the lockdown has provided an opportunity to consider hopes and aspirations, both short and long-term.
Many will be reflecting on the chance to travel when government guidance allows, some will be looking at improvements around the home, while others want to lend a hand to family, or just have a greater financial freedom themselves.
The certainty and flexibility of lifetime mortgages is making them increasingly popular. Our research shows that more than two fifths are using them to clear an existing interest-only mortgage, a quarter to pay off unsecured debts, and nearly two in 10 are putting the money towards daily living costs.
Equity release is also being used to enhance lifestyles, with 40% funding home improvements, 22% holidays, and 14% new cars. Some are even tapping into the wealth stored in properties to support loved ones, whether to help them get on the property ladder, go to university or, in some cases, pay for their care.
Advisers have a significant role to play, and many are using lockdown as a chance to engage with clients, not only to help them make the most of their retirement income, but to highlight the role equity release can play as part of a blended solution.
As always, it's important to remember there's no one-size-fits-all. Advisers are well positioned to help clients decide if a lifetime mortgage is the right choice, recommend the most suitable product and navigate them through the process. Regardless of why a lifetime mortgage may be taken out, it is a long-term commitment.
It shouldn't be rushed into, and for some clients, downsizing or spending other assets such as their savings or investments may be a better solution.
Ultimately, it's important for advisers and their clients to discuss their evolving needs in retirement, and with all this extra time during lockdown, now is as good a time as any.