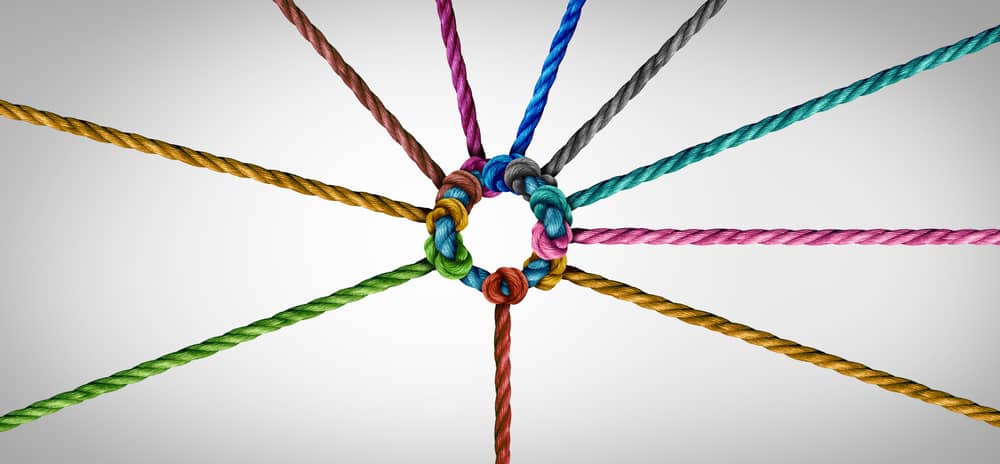 Alice Watson is head of marketing and communications at Canada Life
Over the last few weeks, coronavirus has significantly impacted our day-to-day lives, and this is no different when it comes to the workplace.
With many offices now closed and all non-essential travel restricted, for those of us without a home office, kitchen tables are quickly becoming the norm.
It's really important we take collective responsibility for how well we work together so we can focus on building better futures for our colleagues, customers and advisers.
Working in a virtual team can be productive, but it's an adjustment, so establishing a routine is crucial.
Simple measures such as agreeing start and end times, getting dressed for work, reducing distractions and taking regular breaks will help you focus.
Communication and visibility are also key. We all appreciate seeing a friendly face, and tools such as Zoom are making this possible, allowing not only co-workers to check in, but advisers to provide support and reassurance to their clients.
While the majority of advisers are already embracing technology, they should also think about how well their current relationship management tools are supporting customers' needs.
As lenders, we're working extremely hard to ensure we're keeping advisers, and ultimately their clients, up to speed with changes to processes and existing products as a result of the rapidly changing environment. Not only does this include adviser communications, but dedicated information hubs where they can find up-to-date information.
We mustn't forget, however, that there are plenty of opportunities to be found in times of crisis. For example, some lenders have introduced remote valuations to allow them to progress applications during this period.
With more time to learn, many lenders, Canada Life included, are creating engaging webinar content for the adviser community, giving them the chance to learn about current market changes, as well as helping them improve their knowledge and understanding of the sector.
The situation presents some challenges for the later life lending market, but it's important to look to the future and focus on opportunities. At times like this, collaboration is vital, and it's been great to see the equity release industry pulling together and embracing technology to deliver solutions for advisers and their clients.