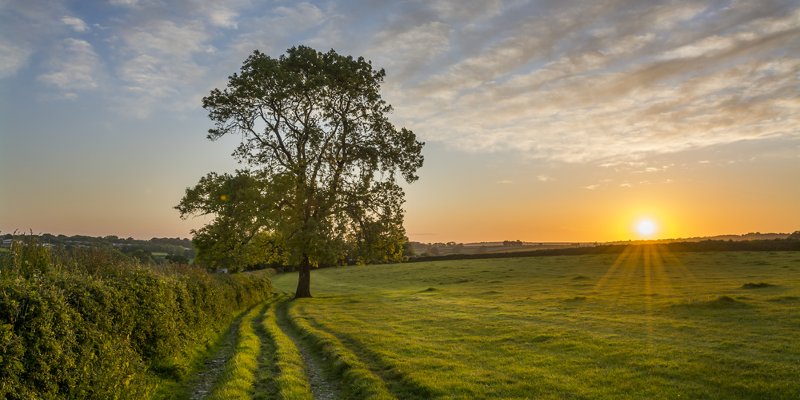 Alice Watson is head of marketing and communications at Canada Life
Spring. The season of regeneration, revitalisation – and rain.
The Equity Release Council's 2019 figures revealed that the market's decade of constant growth has finally slowed, but this shouldn't be seen as a barrier to renewed expansion in 2020.
In the decade between 2009 and 2019, there was an almost four-fold increase in the amount of housing equity unlocked by older homeowners in the UK. During this period, lifetime mortgages have well and truly entered mainstream financial planning.
Canada Life's customer data illustrates as much, showing that, in addition to funding home improvements and clearing residual mortgage debt, homeowners are using lifetime mortgages to improve their retirement lifestyles.
This indicates a real level of confidence in home finance products, with customers clearly perceiving them as a flexible and secure source of wealth with which they can financially plan.
However, the industry shouldn't take this support for granted. Many older homeowners are facing the prospect of high care costs and helping younger family members who may need support with housing deposits or school fees. These are valid concerns, which also serve as a reminder that there is always room for improvement.
Customer-centric product innovation has been one of the cornerstones of the growing equity release market.
To return to market growth and best help customers, the industry must keep a close eye on the evolving needs of customers and support them with products that can genuinely deliver improvements to their financial situation and retirement lifestyle.
Elsewhere, RICS data from January 2020 shows that British house prices rose at their fastest pace in almost three years.
A resurgence in house prices could be another factor that invigorates the market and industry at large.
All things being equal, higher house prices equate to greater available equity for homeowners to tap into. Consequently, lifetime mortgage customers can benefit from releasing more money from their property, giving them greater freedom to bolster their finances, do up their home or improve their retirement lifestyle.
This could be welcome news for Britain's younger generation, many of whom have struggled to get on the housing ladder.
The latest ONS data shows that working adults in their 30s and 40s are three times more likely to rent than own a property compared to two decades ago.
But notably, our customer data shows that almost one in six customers use an initial advance to gift to family and friends.
Higher house prices could precipitate a rise in the number of homeowners using lifetime mortgages to help first time buyers, benefitting younger workers and boosting the market.
More than seven in 10 financial advisers share this optimism: they expect the equity release market to exceed the £5bn mark this year. Increased consumer understanding, more qualified advisers and falling product rates are also valid contributions to this positive outlook.
If the industry continues to focus on delivering the flexibility and certainty that consumers want, we can expect to see growth return to the market.