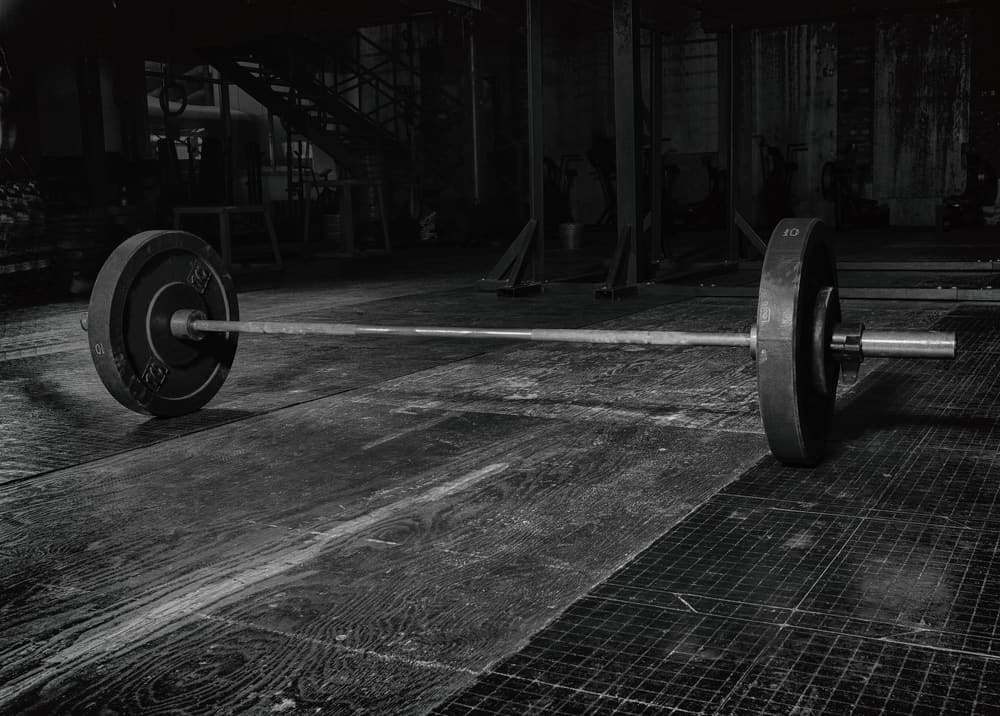 Alan Cleary is managing director of Precise Mortgages
The start of a new year – a new decade for that matter – usually brings a round of predictions from industry experts.
This year has been true to form, with a range of forecasts predicting steady house price inflation over the year, with the consensus around 2%.
Prospects for house prices are emotive and divide opinion. Those on the property ladder already tend not to want to see prices come down, resulting in them seeing a paper loss on their capital wealth. Those still saving for their first deposit are aching for a fall in property values, with the obvious boon it would offer on improving their affordability.
From everyone's perspective though, house price inflation at about 2% a year is pretty favourable. It's steady, which makes planning ahead more predictable, and it's bang on the Bank of England's inflation target of 2%, also the forecast for CPI this year according to statistics portal Statista.
If these figures are accurate, it will mean our homes should be rising in value in line with the cost of household goods over the next 12 months.
Wage growth meanwhile looks likely to be stronger: according to research by ECA International, UK employees can expect to receive a 1.1% real salary increase in 2020 – ahead of inflation.
This is good news for the mortgage market because a steady outlook for asset values and positive prospects for borrowers' earnings gives lenders confidence to lend. And to keep higher loan-to-values available, though obviously still under constant review. For first-time buyers who are saving hard to gather their deposits, this will be good news.
Steady asset value growth is also good for homeowners looking to move, as falls in value can and do throw a spanner in the transaction works for the housing market.
Rather than move, many homeowners over the past couple of years have anecdotally been opting to renovate and extend existing properties rather than foot the stamp duty bill incurred with the purchase of a different home and the added headache of booking that paper loss I referred to earlier.
While that has stoked the remortgage market, supporting overall gross lending in the UK for the past few years, a healthy housing market really needs a strong purchase market as well.
This part of the sector has been subdued for some time now, suggesting that there could be some pent up demand that starts to release this year. If the government opts to do something about stamp duty at its March Budget, something it has hinted at, it has the potential to deliver a real boost to the front end of the housing market. A choke to get the engine going again, if you will.
There is also some positive news for the remortgage market, with consultancy firm CACI suggesting its analysis shows that £21bn of mortgages will mature in April alone, accounting for some 11% of the £184bn of mortgage maturities due this year.
This highlights the opportunity there is for brokers to get in with clients early, alerting them to their remortgage options and the range of competitive deals available now.
As the Association of Mortgage Intermediaries pointed out in their latest economic bulletin, 2020 is likely to be the year that product transfers really take off, following widescale investment by high street banks in online portals that allow customers to switch products easily with their existing lender.
We pay product transfer proc fees because we place great value on the fact that brokers are bringing us repeat business. However, AMI's point indicates that direct channels look set to take some market share from the advised part of the product transfer market.
As a lender that deals only via intermediaries, we believe that clients should be taking advice on where and how to refinance their loan and consider that brokers are best placed to support that.
With this knowledge then, the first quarter of this year should be considered an opportunity to lay the groundwork for supporting clients through this process – particularly when they're being tempted by the lack of hassle on offer from some high street banks that may or may not provide the most appropriate product.
All-in-all, 2020 looks likely to be a reasonably robust year for mortgages.