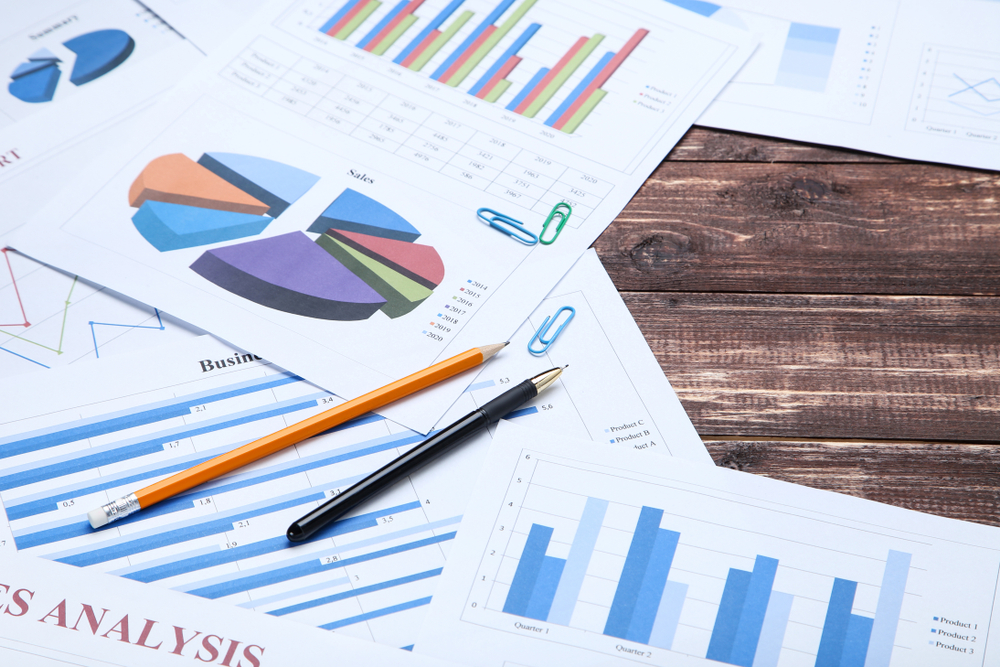 Alan Cleary is group managing director at Precise Mortgages
I always tend to take stories which contain statistics with a big pinch of salt. I've been around long enough to know that it can depend on who's putting them together, what their motivations are and what the point they're trying to prove is.
Take Help to Buy, for example. With the government's Help to Buy ISA scheme due to close to new savers at the end of November, there's been a recent flurry of articles in the media, each using a different set of figures to illustrate a different point.
At the start of October I read an article which looked at the purchase of 41,500 new build properties across England and concluded that first-time buyers have been paying a premium – 10.3% in the 12 months to September – on their homes as a consequence of Help to Buy.
However, just a few days later I saw another story which claimed there was no evidence Help to Buy had pushed up prices for first-time buyers and that any increase was actually in line with the regular housing market.
I guess your opinion of the scheme depends on whether you think it's been a good or bad thing for the UK economy and the thousands of aspiring homeowners looking to take their first step on the property ladder.
So where do I sit in all of this? Well, I believe that any scheme that helps people achieve their home owning dreams is something to be applauded.
As director of Precise Mortgages, I care about helping those borrowers who want to take advantage of a scheme that can help them realise those dreams.
As a lender, we're committed to serving the needs of borrowers in today's market, and with more than 220,000 properties purchased since the equity loan scheme was launched in 2013, there are many, many borrowers who need or will need help when it comes time to remortgage.
Intermediaries are acutely aware of how complex the needs of these borrowers are.
Many of the borrowers who took Help to Buy equity loans are coming to the end of the five-year interest-free period on those loans. The impact that interest charges have on their affordability when they come to remortgage is hitting home now.
Yet we know that there have been few options available to borrowers in this position when it comes time to remortgage.
Staircasing out of their equity loan is not as easy in practice as many predicted should have been the case.
Brokers have been saying for many months that borrowers need to be offered more flexibility in their remortgage options.
I have tended to agree, which is why we have developed our own Help to Buy remortgage offering to offer just that flexibility.
Not only are we one of the few lenders in the market that will consider a remortgage where borrowers retain the equity loan, now, we will actively allow them to capital raise in order to reduce their equity loan liability.
While the Help to Buy scheme has been extended further, out to 2023 with some amended criteria, there are going to be more borrowers who opt to use it.
The very need for its extension points to a mortgage market that is still not fully recovered from the aftermath of the financial crisis more than 10 years ago.
If we are to move to a market that is healthy and does not rely on government support such as this, then we as lenders have an obligation to support choice for borrowers in the private sector.