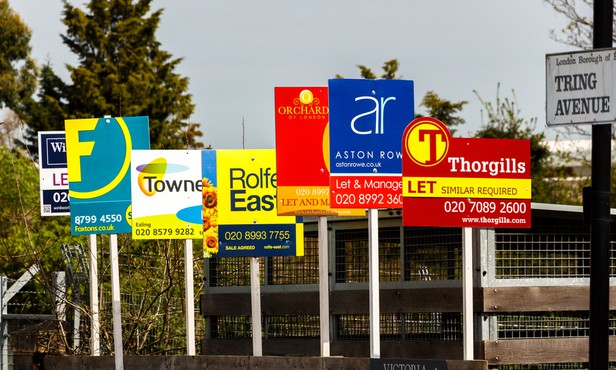 Alan Cleary is group managing director of One Savings Bank
In these extraordinary times, landlords, like everyone else, can be forgiven if their minds are elsewhere. However, despite everything that's going on, they still need to be aware of a tax reform being introduced in April which could have huge implications if they're thinking of selling a property once things get back to normal.
At present, landlords selling a residential property can wait to tell HMRC in their tax return for that tax year, meaning they've potentially got up to a year to pay any Capital Gains Tax (CGT).
However, from 6 April any CGT incurred following the sale of any property will have to be paid within 30 days of completion date. Those failing to tell HMRC about CGT within the new time frame may be penalised, as well as having to pay interest on what they owe.
It's not just landlords who'll be affected. The new rules apply to anyone selling a property they've not used as a main home, properties they've inherited and holiday homes.
On the same date, lettings relief will be limited to properties where landlords live with their tenants. Landlords are currently entitled to relief on £40,000 on CGT, even if they don't live at the property.
Private residence relief is also being scaled back which means that landlords who previously lived in their houses before letting them out will see the period they are entitled to CGT relief cut from 18 months to nine.
It's all part of a resetting of CGT which has seen receipts soar to record levels in recent years, rising by 18% from £7.8bn to £9.2bn over the 2017/18 and 2018/19 tax years.
At this difficult time, brokers can really prove their mettle by making sure their clients are aware of the new changes. Landlords have already had to absorb an incredible amount of changes in recent years and these latest developments could easily be overlooked during everything else that's happening at the moment.
And you're not alone during this difficult time. Although the sale teams are unable to make office visits, they have the capability to work remotely and are still carrying out meetings via video or teleconferencing.
With landlords facing even more challenges in the coming months, it's important we all work together to ensure they're kept up-to-date with all of the latest developments.