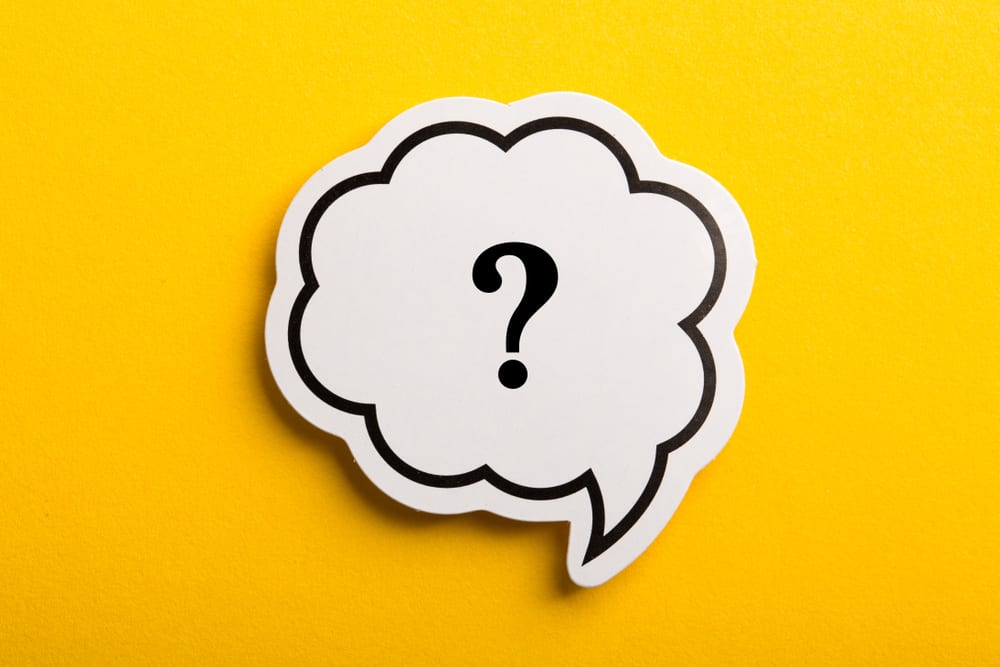 Alain Desmier is co-founder and managing director of Contact State
On a weekly basis, the Advertising Standards Agency (ASA) hands out rulings and fines to marketers and brands that break its rules.
These rulings are increasing in severity and frequency as consumers become more adept and familiar with how they are able to complain.
I believe it's time mortgage professionals everywhere start to ask uncomfortable and awkward questions about online mortgage advertising. Are we really doing all we can to protect consumers who seek mortgage advice online?
I have three very awkward questions for you to consider:
Does the Mortgage industry have an advertising compliance problem?

Do some online mortgage adverts specifically and deliberately target vulnerable customers?

Are you concerned about the level of marketing due diligence in your firm?
Your answers to these questions matter a great deal to the consumers we are all trying to help and of course to the ASA. An increased level of scrutiny of financial advertising makes it more likely than ever that 2020 will see a major fine for the mortgage industry.
Let's analyse each question in turn:
Does the Mortgage industry have an noncompliant advertising problem?
As I write this article, a quick search of "online mortgage world" turns up some fairly unsavoury and noncompliant adverts, within seconds:
A number of mortgage lead generation sites are pretending to be a lender. For example, type "Santander quote" on Google, and you'll find numerous sites bidding on this banking brand, tricking the consumer into believing they are indeed Santander and directing them to a lead form. When you fill the form in, the lead matches to a regulated mortgage business.
On Facebook consumers are offered mystery remortgage rates of 1.29% without any overall cost for comparison given on the landing page or even what product the rate relates to. When you fill the form in, the lead matches to a regulated mortgage business.
On major publishing sites, would be mortgage customers are targeted by native adverts, telling them that about a 'little known rule allows homeowners to switch their mortgage at a lower rate', again, without any evidence of such rules. When you fill the form in, the lead matches to a regulated mortgage business.
These examples (all live as of February 2020) are providing thousands of mortgage leads every day to a whole host of regulated mortgage brokers and lenders. On a significant scale, noncompliant mortgage advertising is happening.
Targeting the vulnerable
Misleading online financial adverts are particularly bad for the mortgage industry because of the way they target vulnerable people. Every FCA regulated business signs up to 'treat the customer fairly' but this most basic promise is being broken, every single day.
Type in "bad credit remortgages" and you'll find some genuine brokers and lenders advertising specific, legitimate services. You'll also find lead generators making promises that simply can't be substantiated. One website I reviewed implored consumers with bad credit to 'take our 60 second quiz to get pre-approved in minutes'. Getting pre-approved actually meant filling in a data capture form and being sold to the highest bidder (also a regulated mortgage business).
Targeting consumers in desperate situations with make believe processes, for products that don't exist, is a clear ASA breach. If you buy leads or work with online introducers of leads or hotkeys, are you absolutely sure that a consumer that ends up with your firm, didn't themselves start their customer journey in this way?
If you can't, the time to act is now.
There are a number of steps that mortgage brokers and lenders can take to ensure they stay on the right side of the advertising regulator by scrutinising the information that external marketing agencies tell them about landing pages and adverts used to attract consumers.
For example, you can work with a lawyer to construct a marketing contract that sets out what you will and won't accept when it comes to mortgage advertising. Specifically list out the sort of example phrases you are not willing to accept and proscribe the various privacy policies and wealth warnings that you expect to see on the partners website to ensure the landing page complies with the law.
Be your own regulator, do your own market research into lead partners and ask awkward questions when consumers tell you that they applied at a website you are unfamiliar with. From the smallest broker to the largest lender, the ASA are watching and you need to be ready.