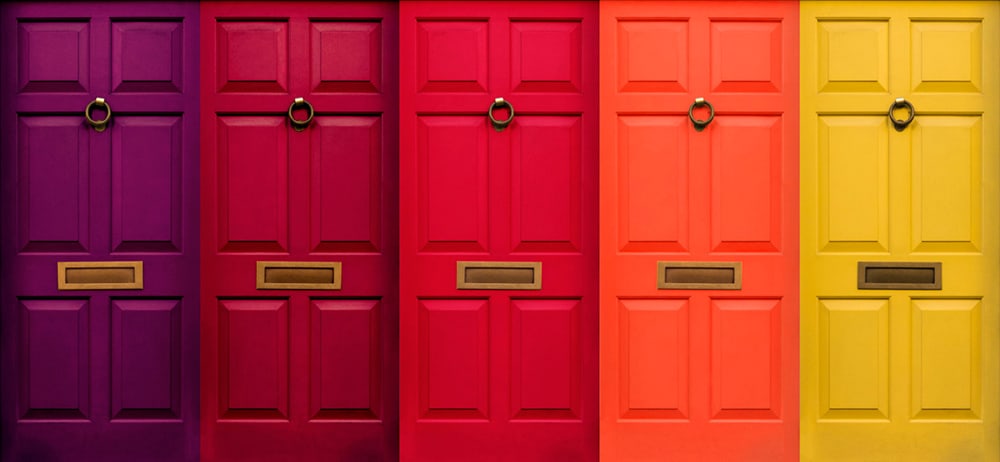 George Gee is commercial director of Foundation Home Loans
As I write this, we are approaching the end of a quarter which was largely expected to be the busiest on record for lenders and intermediaries.
Although the welcomed extension to the stamp duty deadline has helped to alleviate a little of the pressure faced by lenders, conveyancers, intermediaries and borrowers in recent weeks, activity levels have remained high.
As outlined in research carried out between December and January, we expected landlords to continue purchasing rental property long after the stamp duty holiday deadline, even if it had finished – as planned – at the end of March.
At the time, our data revealed that of the 16% of landlords who said they were going to purchase over the next 12 months, 48% said they would do so in Q1, 41% in Q2, 28% in Q3, and 29% in Q4. It should be noted that landlords were able to pick more than one quarter if they were unsure when they might complete.
The question we now face is: how have these figures changed since, and how are lenders coping with the stamp
duty extension?
It's a little too early to say, but from our perspective, we are certainly gearing up for a busy Q2, Q3 and Q4.
All lenders will have their own individual targets in mind for these periods, and will also have been aware of the probability and potential impact of further government intervention.
Additional initiatives – such as the Mortgage Guarantee Scheme – will inevitably stimulate further activity from a variety of borrowers across the residential arena.
We know the effect that increased demand can have on service levels, a fact which is further emphasised when facing lingering operational and logistical challenges.
Ensuring we have the necessary resources to support our intermediary partners, and to help us move forward as a lender, has proven to be a key focus over the past 12 months.
Adaptability has also been an integral component in meeting rising volumes and maintaining robust service levels throughout this period.
In preparation for the original March deadline, our new business team grew by 45% in Q4 2020, with many staff recruited remotely and working across the UK to support the ongoing demand that advisers were experiencing across the specialist residential and buy-to-let (BTL) sectors.
With the stamp duty deadline moving we, like all lenders, are constantly reviewing how these existing and future resources are being allocated to support advisers and their clients as best we can.
It will be interesting to see what trends emerge in Q2 across the BTL marketplace. Ongoing opportunities are likely to emerge for advisers active in the landlord borrower space, and all the signals point to significant activity taking place in both the purchase and remortgage sectors.
Whilst we have experienced increased demand from portfolio landlords in recent times, interest from new investors also appears to be on the rise.
According to Knowledge Bank's latest tracker results, the analysis of brokers' searches in February found that intermediaries are working with potential new landlords, and the furlough scheme is still of interest in the residential market.
For the 10th month in a row, buy-to-let brokers reported interest from 'first-time landlords', with these criteria terms reaching the top five. In February, this was the most-searched term by brokers.
Knowledge Bank believes this demonstrates the interest in the rental market from investors who would normally look to deal in stocks and shares, but are now shifting their attention to buy-to-let.
Alongside this, an increasing number of BTL mortgages have become available for first-time landlords.
According to Moneyfacts, around 65% of buy-to-let mortgage deals – or 1,311 products – are now accessible to novice investors, compared to a year ago when around 61% of the market was catering to first-time landlords.
This data demonstrates the breadth of offerings available to all types of landlords, and how crucial a role the BTL market will continue to play over the course of 2021 and beyond.