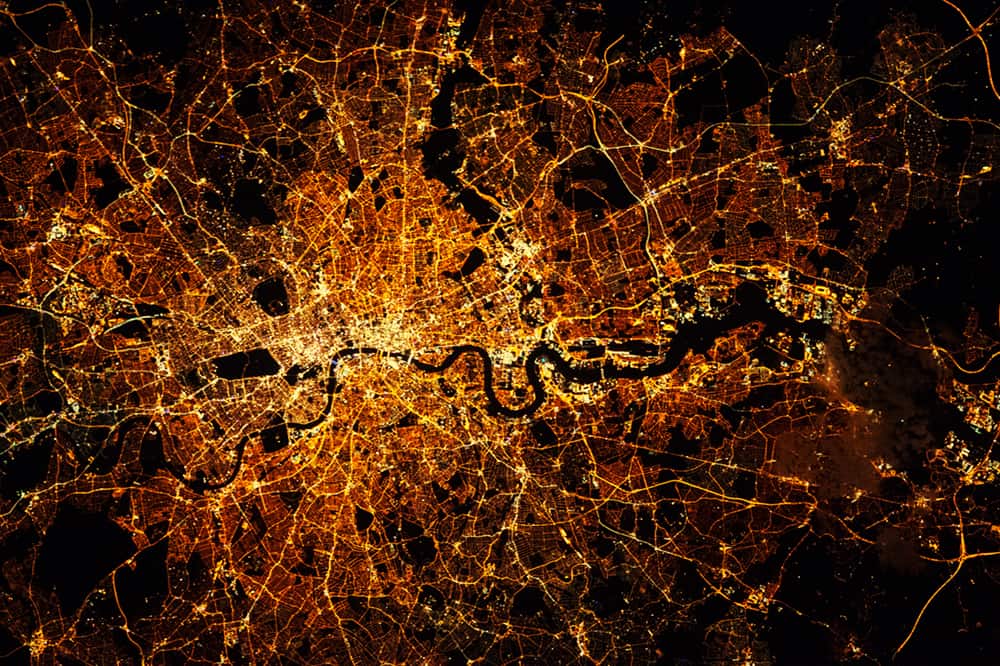 Robin Johnson is managing director at Kinleigh, Folkard and Hayward Professional Services
While I am writing this before the Chancellor Rishi Sunak delivers his 2021 Budget on 3 March, you will be reading it after he has. It's impossible to predict whether he will heed calls either to extend or to wind down the stamp duty holiday in a more orderly fashion, but in all likelihood, he will announce the latter approach. A cliff-edge risks chaos in the market, broken chains, and dashed dreams for many first-time buyers.
The whole intention of this temporary reprieve on stamp duty was to boost the property market by incentivising buyers to move rather than wait. The question now being asked is whether the end of the scheme will see appetite wane again.
So long as the market isn't forced to deal with the fallout of a cliff-edge on the stamp duty holiday, my feeling is that appetite may see some dampening, but that the vast majority of those hoping to move house now will still want to.
If we consider why the market was in such a bad place last summer, many of the reasons no longer apply or are far less problematic today.
The first lockdown sent the nation into shock. People didn't leave their homes, everything stopped, moving house was banned. By the second lockdown in November, the country had got the hang of it – remote working was in place and (mostly) functioning well for those who were able to do it.
Restaurants, coffee shops and pubs had established delivery mechanisms, and customers, rather less enamoured with perfecting their sourdough or growing tomatoes in the middle of winter, were ordering again.
Surveyors had invested in improvements to their virtual and remote property inspections, desktop valuations and automated valuation models (AMVs) had been adapted, and people understood and could manage socially distanced on-site visits much more effectively.
The reality is that the stamp duty holiday has done its job: boosting demand after the industry had got itself ready to service it.
The flipside of any stamp duty holiday is that by spurring buyer appetite and boosting their affordability, prices inevitably rise. Office for National Statistics (ONS) figures show that in London, the average house price broke the £500,000 barrier for the first time ever.
I'm conscious that the plight of the first-time buyer struggling to raise a sufficient deposit is acute in London and the South East, and in some city centres and other pockets around the country. But actually, the majority of would-be homeowners living outside of the M25 find it tough but not impossible to save enough to buy their first home.
Values may change as we reassess what matters to us. This has been a consistent theme over the past 12 months, and I do not doubt this will persist throughout the next 12 months at least.
For some, the events of the last year have meant a change of career, while others are choosing to move out of cities permanently and forgo the daily commute for good, a change made all the more possible by the rise of remote working for many people.
I have a sense that 2021 is going to be a more stable year than its predecessor. Providing there is an orderly wind down of stamp duty relief and transactions already in train and waiting to complete are allowed to on the same basis, it's likely that the market will start to feel a bit more normal as the year progresses.
The vaccination programme is already well underway, while plans to open schools are set to go ahead and a roadmap has been laid out for hospitality sector firms to start trading with less onerous restrictions in the not so distant future.
What will this mean for the capital's property market? I suspect that those considering a move out of city living, but who haven't made the jump, will not be deterred by the reinstatement of stamp duty.
London will simply evolve, but its cultural attractions, infrastructure and energy will remain significant factors creating a pull for domestic and international buyers, especially as the UK rebounds more quickly than at first thought likely.
As one economic commentator put it, the UK may have shot itself in the foot through Brexit, but it has not shot itself in the head. Many of the core fundamentals of the UK and its capital's economy are in fairly rude health. The country is positioning itself for a fast return to global trade.
Even if average prices were to come down a couple of percentage points, that's no bad thing. It simply reflects that changing dynamic in affordability.
The health of the housing market depends on buyers being able to afford homes, and for all of us in the industry, transactions are what matters.