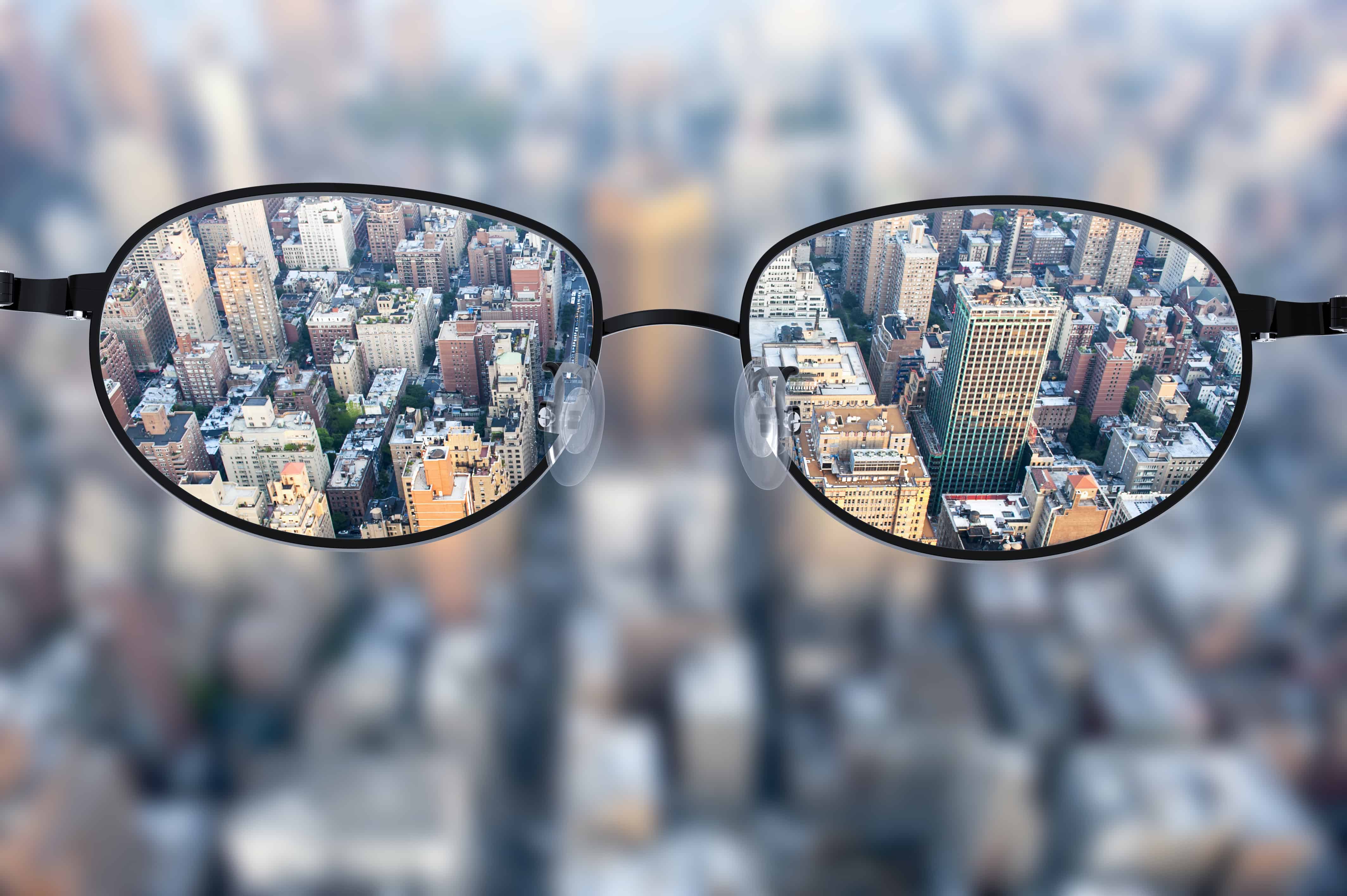 Stuart Miller is customer director at Newcastle Building Society
While there has been much tragedy and hardship in the wake of an ongoing health crisis, such disasters do often have the effect of tightening communities and engendering charity, generosity and hope.
From the millions standing on their doorsteps to express their gratitude to those working in the NHS, as well as the other key workers within varied sectors who enabled the country to continue to operate through lockdown, to the hundreds of thousands of people who volunteered to deliver food and other necessities to the vulnerable, the pandemic has been a great leveller, and in many ways it does not discriminate between the rich and the poor.
However, the lockdown has further widened some of the divisions we already see in society.
Some, able to work from decent sized homes with access to outside space, saved money and enjoyed time with their families. Many others, though, have suffered in homes too small, especially with one or more of the household now working full-time from home, and in many cases with no outside space at all.
As if the pre-pandemic challenges around financial and social disadvantage weren't enough, in the UK the virus sadly has, and will continue to, hit harder for those less well off in our society. Poverty is a complex business. There are many, many reasons for this disparity; none of them are fair or easy to address.
More than ever, we must all do what we can to focus on supporting our communities. As a building society, every decision we make is centred on our purpose: creating a better financial future for our members and the communities we serve.
Having a community-led purpose isn't coincidental to our existence as the Newcastle Building Society, it's the reason we exist. Having a clear purpose is motivating. It motivates our colleagues, our members and society more generally.
It is purpose that drives us to go the extra mile each and every day for our customers and colleagues, and never has this mattered more.
The devastating effect the coronavirus pandemic has had on the UK economy – and especially on individuals' financial situations – has been brutal already, and we are only just at the beginning.
How financial services and the mortgage market are responding at this point in time will go on to shape public trust in our industry for decades to come.
The events of the past 12 months have entrenched the public demand for financial services that 'do the right thing', be that by the environment – ethical funds in the UK have seen sustained record inflows following lockdown – or by society.
But there is a challenge here. The mortgage market is quite rightly governed by affordability rules designed to protect the financially vulnerable and ensure every consumer gets the right outcome.
Capital adequacy rules are there to protect the wider financial ecosystem from systemic meltdown.
As ever, there can be unintended consequences, and we are already seeing this play out in the types and choice of mortgage finance readily available to borrowers, though this is easing and new products are regularly becoming available.
Battening down the hatches is an understandable response in crisis, but we all have a responsibility to ensure that fairness to borrowers does not become yet another coronavirus casualty as a resuly. It's an incredibly important balancing act to get right.
We know that being excluded from mortgage finance can derail a family or individual's financial situation, and therefore it is important to have a good understanding of the nuances of a borrower's circumstances.
Clearly we must treat all borrowers fairly, but we should also acknowledge that no two borrowers are the same. The more time we can take to assess and understand people's individual circumstances, the better.
The continuing impact of furlough and months of mortgage deferrals have certainly changed the landscape for consumers, brokers and lenders.
We, like everyone else, are learning what these events really mean for people, and consequently what we can do to help.
By remembering what we are here for, together with our broker partners we are developing new ways of getting the right loans to the right borrowers.
Our purpose won't change, but how we fulfil it will evolve, to support our borrowers' evolving financial needs.