Mortgage adviser discusses the challenges second-time buyers deal with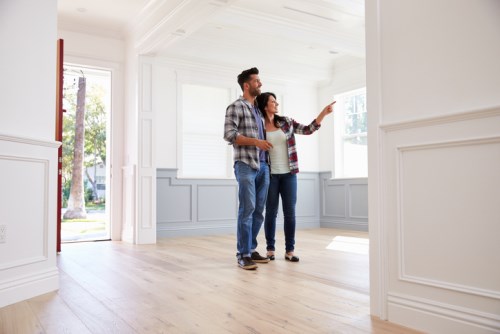 First-home buyers are often pinned as the most difficult client when it comes to securing a mortgage, though according to one mortgage adviser, second-home buyers are not off the hook when it comes to satisfying loan criteria – something which advisers need to bear in mind when searching for an appropriate lender.
Smarter Mortgage Lady Rachael Thompson at Insurance & Lending Group says second-home owners come with their own slew of challenges, especially when factors such as age and employment status end up working against them. She says clients often have a skewed perception of how easy it will be to secure a second mortgage, and it becomes the adviser's job to explain and navigate the intricacies of making a second investment.
"I recently dealt with a self-employed couple in their late 50s with a really good income, but the bank restricted their terms," Thompson told NZ Adviser. "They could only take out a 20-year loan, and something like that can really affect the cost of a mortgage."
"Self-employed people are also quite challenging to work with, but being a self-employed person myself I understand how that works!" she continued. "It's super exciting to help someone start building up a property portfolio, and I don't get many rejections because if you do the numbers right, you'll generally get a good result."
If clients are salaried, Thompson says the key question becomes whether they have enough income to do what they want to do. She says clients often think that if they have lots of equity, they should have no problem buying another home – however, it's not always that simple.
"What they don't understand is that while they might have equity, they will often need more income to service a new purchase," she explained.
"If they're buying a plaster house, I always make sure they know that the bank will ask for an independent weather tightness report. If there's a property that has unconsented work done on it, the bank will want someone independent to put their name against it."
"The key steps for second-home buyers are finding the right kind of lender for their scenario, working out whether I can get it across the line and thinking ahead to see what the biggest challenges are going to be," she concluded. "All of that will depend on which bank they end up going to."