The rates are now the lowest currently available on the market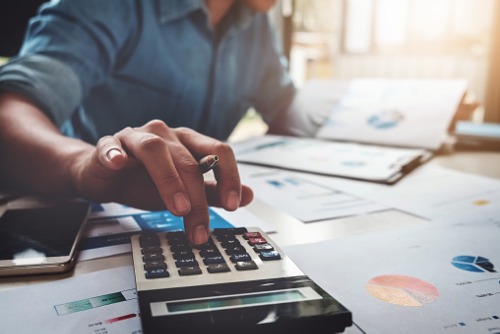 BNZ has cut its two-year fixed rate for both owner-occupiers and investors, and now has the lowest mortgage rates currently available on the market.
Its two-year 'classic' rate for residential owner-occupiers has been slashed to 3.79%, and the 'classic' fixed rate for residential investors has been cut to 4.04%, opening up the possibility of investor borrowing below 4% in the near future.
The owner-occupier rate is now the lowest on the market alongside HSBC's Premier rate, which is only available directly through the bank with a minimum combined home loan of $500,000, or $100,000 in savings and investments with HSBC New Zealand.
ANZ, ASB, Kiwibank, Westpac, SBS and TSB all currently offer a two-year fixed rate of 3.85%, with Sovereign being the only non-bank lender to offer the same 'special' rate of 3.85%.
With another Official Cash Rate (OCR) cut widely expected in August, the 'mortgage rate war' between banks shows no signs of abating. In the latest economic outlook, ASB senior economist Jane Turner predicted an 85% chance of a 25bp OCR cut in August, and more than 40bps of cuts by November, with the OCR sitting at approximately 1% by 2020.
"We expect 25bp cuts in August and November, with the OCR to remain at 1%, until a gradual RBNZ tightening cycle commences from early 2022," Turner stated. "We have maintained our downward bias for NZ interest rates, given our lower OCR view."
The Reserve Bank cut the OCR to 1.5% in May, putting it at a historic low. In its June OCR statement, it strongly indicated that a further cut was on the way – a move that will likely trigger further cuts to mortgage rates across the main banks.