Mortgage expert discusses the greatest hurdles her clients face in securing an approval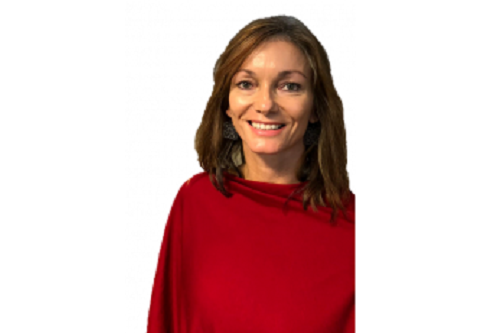 It's still a tough market out there for first-home buyers, and though Auckland house prices have cooled and the borrowing environment is strong, getting a mortgage approval is still a challenge.
Smarter Mortgage Lady Rachael Thompson at Insurance & Lending Group says first-home buyers typically come against two main challenges – debt, and deposits. Being self-employed is also a significant hurdle, though Thompson says this is where the advice of a mortgage broker can mean the difference between another rejection and an approval.
"A lot of the challenges that first-home buyers face are around short-term debt," Thompson told NZ Adviser.
"They're dealing with things like student loans and vehicle finance, and they're often using their KiwiSaver as a deposit. So they need advice around what a 10% deposit will look like for their savings, and the costs that they're in for around having a 90% loan."
"Remembering being a first-home buyer myself around 20 years ago, I did a lot of what buyers are doing now – except for using my KiwiSaver," Thompson continued. "They're utilising some assistance from mum and dad, their loans are over 80% and they're potentially buying with their siblings or partners, and they're dealing with costs in the form of low equity margin fees."
Thompson says that often, getting an approval just means some further negotiation with the bank and reworking the situation to the client's advantage. She says she's often spoken to clients who have already been rejected multiple times by the main banks, but that in the vast majority of cases, she has been able to turn things around.
"That's the value of having a mortgage expert on your side," she stated. "It's often the case that self-employed people go to the banks for a mortgage and are turned down, but if I can package it right and understand their situation, we can sometimes even go back to the same bank and get a different result. One of my current clients was rejected by the banks three times, and it was a matter of reworking the scenario and we were able to get an approval."
"I'm really passionate about first-home buyers, and I'm able to walk them through the negotiation of the purchase with the lenders," Thompson concluded. "I can look at the rates they might get, whether they can get any cash, help them to find a lawyer, etc. Nine times out of ten, I'm getting those first-home buyers mortgage approvals. It's a challenging task, but I love it!"