Region saw "eye-watering" growth in only 12 months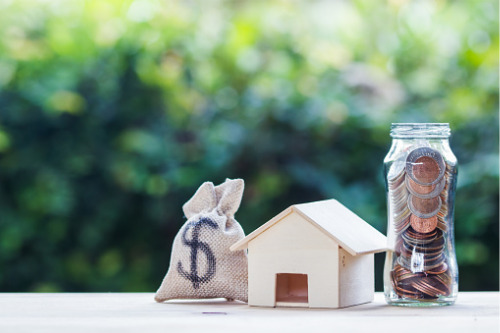 Wellington house prices skyrocketed in June 2021 despite the government's efforts to cool down the red-hot market in New Zealand, according to the latest Trade Me Property Price Index (Trade Me).
The index revealed that Wellington had the most significant annual increase on record. The average asking price in the region saw "eye-watering growth" of 24% last month compared to June last year to a record-breaking $864,000 – a $166,300 increase in only 12 months.
"June marks the fourth consecutive month where we've seen property price growth of 20% or more in Wellington. The fact is, the Wellington property market is now running hotter than any other market we've seen before, including Auckland," said Trade Me Property sales director Gavin Lloyd.
The index pointed to a lack of properties for sale as the driver of price increases in the Wellington region.
"Supply has long been an issue for the Wellington market, and, in June, the number of houses for sale was down 13% on the same time last year," Lloyd said.
Read more: Report delivers latest investor insight on New Zealand property market
Wellington City saw the smallest annual growth of all the districts – climbing 15% to a record-breaking $943,900.
"With the average house price in Wellington City closing in on a million dollars, it's no wonder we've seen Kiwis in the capital look further afield in search of cheaper house prices in exchange for a longer commute," Lloyd said.
Meanwhile, South Wairarapa saw the most significant price jump in the region, with the average asking price up 39% on last June to a new high of $784,550.
Masterton (up 32% to $629,700), Carterton (up 30% to a record-breaking $699,450), Kapiti Coast (up 29% to a new high of $876,650), Porirua (up 21% to $885,250), Lower Hutt (up 26% to a record-breaking $836,700), and Upper Hutt (up 27% to $821,950) also saw significant jumps in average asking price.
However, Trade Me warned that the rate of growth in the Wellington region was unsustainable.
"While there are yet to be any signs that the Wellington property market is slowing down, this huge price growth simply cannot continue forever," Lloyd said.