So advisers turn to alternative lenders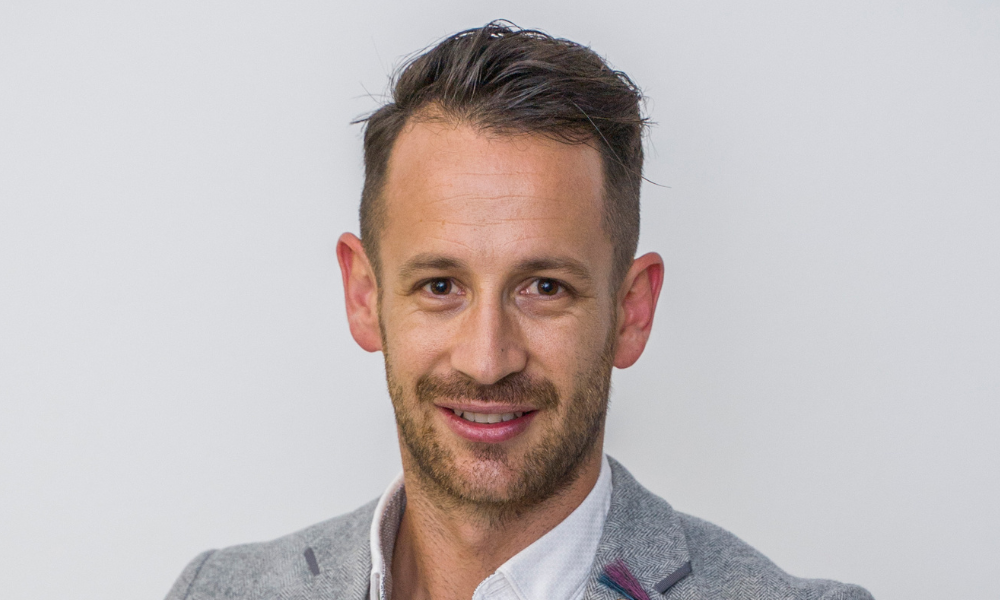 Changes to lending rules, such as the CCCFA legislation and caps on claiming mortgage interest charges, are negatively affecting property investors, says an Auckland mortgage adviser.
Catalyst Financial managing director Peter Norris (pictured) said this was leading to the rise of lenders other than the big banks.
On March 27, 2021, new legislation was introduced to cap property investors claiming 100% of their mortgage interest charges.
For all investment properties purchased after March 27, 2021, owners can only claim 75% of mortgage interest charges before the percentage drops to 50% on March 31, 2023.
Norris said banks were scaling investors' rental income by taking up to 65%- 70% of the total amount through mortgage interest charges.
"This is tightening investors' lending capabilities as most banks assess investor loans over a 25-year term, not a 30-year term," Norris said. "Overall, this scales investors' rental income to almost 50% which does not equate to much when you are losing half of your rental income."
Read more: NZ property buyers – why the numbers are dwindling
Norris said investors with property portfolios were struggling to obtain loans.
"There are talks the CCCFA lending regulations will be loosened as banks are still assessing every single client expense. If the banks loosen some of the rules it will make it more practical, however no one is expecting the floodgates for lending to open," he said.
"With interest rates and test rates on the rise, we all know banks need to be responsible with their lending."
Catalyst Financial's core focus is investor lending and it works with clients all across New Zealand who might be experiencing difficulties during the ongoing tightening market.
"We used to deal with traditional banks only, as opposed to being diversified amongst many banks," Norris said.
"Limiting yourself to just one bank can be very difficult, so the importance of partnering with an adviser who can offer a suite of lenders and understand different options is unmatched. As advisers, we can add so much more value and make a point of difference by providing choice to our clients."
Read more: NZ economic growth to fall – find out how low
Norris said tight lending was opening the space for non-banks and alternative lenders to enter the market.
"Both are great options that bring opportunities and good products to the market," he said.
"Australia has around 40 or so non-banks, however it is still quite a new market space here in New Zealand."
Norris said the introduction of alternative lenders would introduce more well-priced products and more options for borrowers who were competing in the space.
"It opens the door for more alternative lenders as New Zealand becomes more accepting of these competitors. Approximately 1.7% of the market share goes towards non-banks here and at Catalyst Financial we are averaging around 20% of total market share. We want to be the trailblazers in the alternative lending space," he said.
"There is so much more opportunity in the market – watch this space."