Inflation, interest rates, conflict take their toll, economist says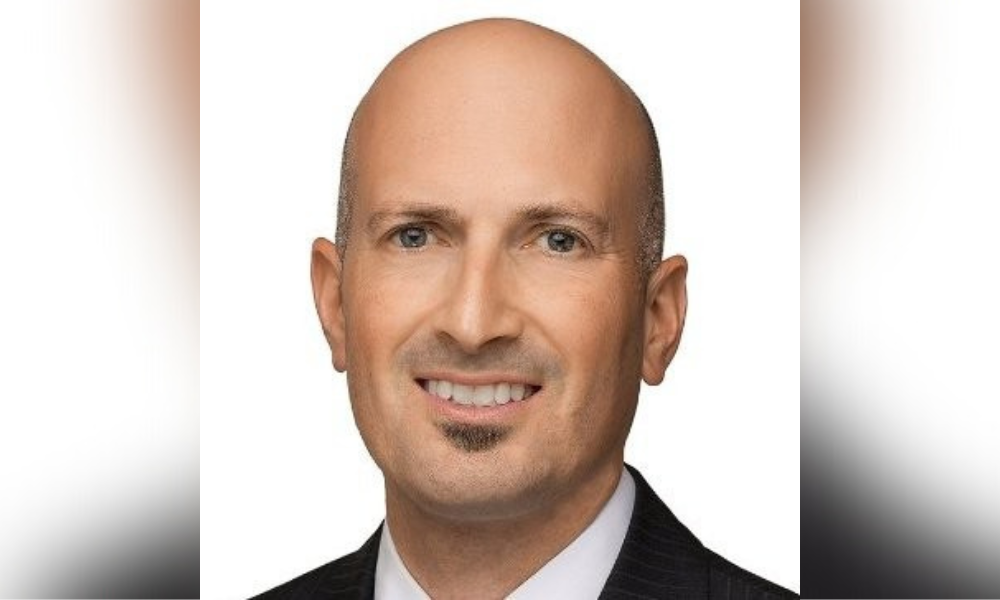 The pace of both the New Zealand and global economy is set to be softer over the next couple of years as high inflation, rising interest rates and war all bite, says a chief economist.
Last week, ASB Bank released its latest quarterly forecasts with its key messages revealing some growth headwinds were blowing harder as the economic impacts of domestic COVID outbreaks eased.
ASB Bank chief economist Nick Tuffley (pictured) said the bank expected New Zealand growth this year will slow to 2% and barely keep its head above 1% next year.
"If you feel like things are slowing down at the moment, it is not just the post-Omicron surge in traffic that is bogging things down," Tuffley said.
"There is no peaceful easy feeling on the global front. Russia's invasion of Ukraine means high energy prices are putting a hole in the world outlook that will not change in a hurry."
Read more: Industry hit by death of CoreLogic chief economist
Tuffley said the EU and the UK for some time would be weaning themselves off Russian fossil fuels and boosting demand and prices for various forms of non-Russian energy.
"As is the case in New Zealand, interest rates are soaring amongst a growing number of countries where inflation is heating up after central banks threw the kitchen sink at stimulating economies during the darker days when large economic slumps seemed like a real possibility," he said.
Tuffley said in NZ it was household spending that was likely to bear the brunt of inflationary and interest rate pressures, while interconnected household resilience was the strength (or lack thereof) of the housing market.
"Seemingly out of control price increases have already given away to steady [housing] price declines," he said.
"People's price expectations have come crashing down to earth with a thump. Even so, those expectations potentially have a lot further to fall as net price expectations hit around net -50% during the last major housing downturn."
Read more: Property investors hurting as home values decline
Economists' near-term interest rate expectations have scheduled in 50-basis points price hikes for July and August.
"This looks appropriate given our high inflation view and the expectation that overseas central banks will press forward with rate hikes," Tuffley said.
"A lot is already priced in and we are looking for an eventual turning point after which rates will head lower. The inflation outlook holds the key but with some doubt as to how quickly inflation will subside it is difficult to foresee an imminent pullback in yields."