85.3% increase charted at major firm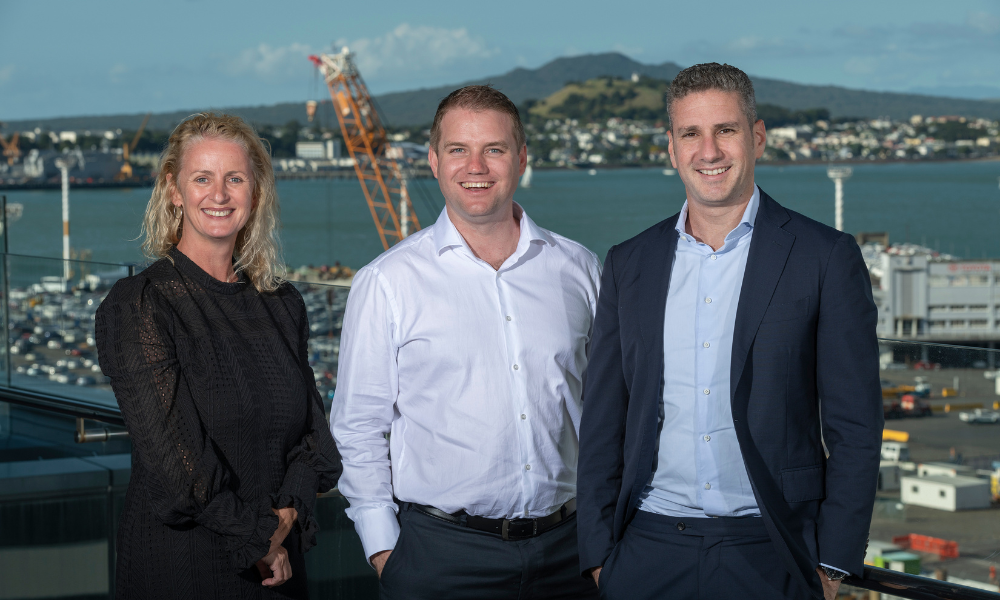 SME lender Prospa is celebrating after posting record numbers for the first half of the last financial year, buoyed by exceptional volume coming out of the broker market.
Its loan book, spread across New Zealand and Australia, grew by 85.3% while its customer base expanded to include over 13,000 small businesses.
The news comes as Prospa transitions to a more all-encompassing model based around line of credit lending and being a one-stop-shop for SMEs and their brokers to be able to access credit more reliably and quickly.
The company announced late last year that it is developing a platform that will empower small business customers to use their strong credit history to get loans on an ongoing basis, facilitated by advancements in tech, that will integrate their financial management and transaction data into the loan application process, streamlining it and quickening decision making.
Read more: Auckland property prices likely to fall in near future
"We are proud of the company's outstanding achievements over the period," said Greg Moshal (pictured right), CEO and co-founder of Prospa.
"Prospa surpassed quarterly records for originations within six months, increased our active customers to 13,200 and achieved a closing loan book that exceeds $514 million.
"Our unwavering commitment to keep small businesses moving through our award-winning products has helped thousands of SMEs close the funding gap and seize opportunities during a time of continued economic recovery.
"We continue to be impressed by the resilience of our small business customers. Prospa's achievements have been possible through the power of our technology capabilities and credit decision engine, investments that have helped us streamline the customer experience, which have translated directly into robust results for FY22 year-to-date.
"The company's momentum highlights our ability to go from strength to strength. With our existing products, combined with the imminent launch of Prospa's Business Transaction Account in Australia and expanding our New Zealand product base to include Line of Credit, Prospa will play an even bigger role in supporting small businesses with day-to-day payments, transactions, insights and growth."