New hire has diverse background in technology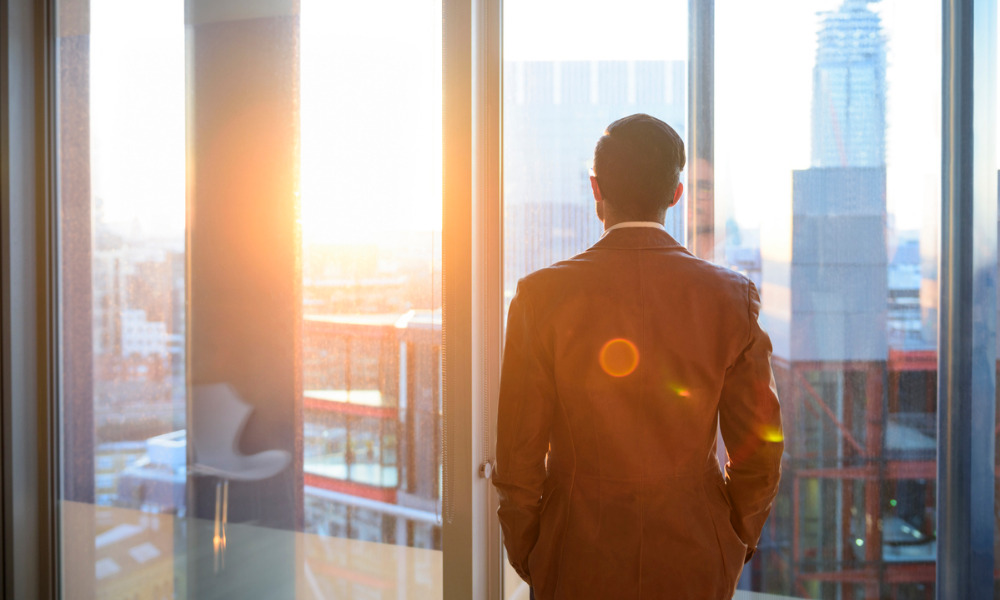 The Real Estate Institute of New Zealand (REINZ) has boosted its senior leadership team and emphasised the significance of focusing on digital transformation by appointing Miles Fordyce as its new chief digital and transformation officer.
Fordyce has a diverse background in technology, with expertise spanning digital strategy and innovation, IT strategy, service risk and assurance, operational excellence, and digital transformation.
He has held leadership roles in various industries across New Zealand and Australia. Most recently, he was the head of data and practice management at insurance giant Tower Insurance (Tower). Before working at Tower, he was the head of operations and enterprise services at Foodstuffs North Island, and he also held senior positions at Auckland Transport and New Zealand Post.
Fordyce commented: "Digital transformation and leadership are at the heart of what I do, and I'm looking forward to continuing that journey with REINZ. I look forward to bringing my experience across a variety of industries – from insurance, to logistics, to real estate."
Read more: REINZ bolsters senior leadership
Joining REINZ's senior leadership team, Fordyce will oversee and drive the delivery of the organisation's digital transformation and its digital products and services.
Commenting on the appointment, REINZ chief executive Jen Baird said REINZ data is central to the property conversation in New Zealand, making the chief digital and transformation officer a vital role in the organisation.
"We're delighted to welcome Miles to the REINZ team," Baird said. "Miles brings the breadth and depth of expertise we need to drive our continued growth and innovation to support an enduring and future-ready real estate profession. His extensive experience in technology and innovation leadership roles will be an asset to REINZ, our members, and the wider profession."
REINZ has been focusing on digital transformation this year as the COVID-19 pandemic persists. Earlier this year, it partnered with automated content platform HomePrezzo, allowing real estate agents to create new and engaging local suburb guides and videos using the latest property data in the market.
In March, it launched DataHub, a new central hub for property data, insights, and analytics that makes property data more accessible and understandable for those who want to understand the New Zealand property market.
During the same month, REINZ released its next-generation automated valuation model (AVM), featuring advanced modelling and deep machine learning techniques to produce accurate estimates and up-to-date sales predictions for residential properties in New Zealand.