Alleged fraudster is using social media to lure victims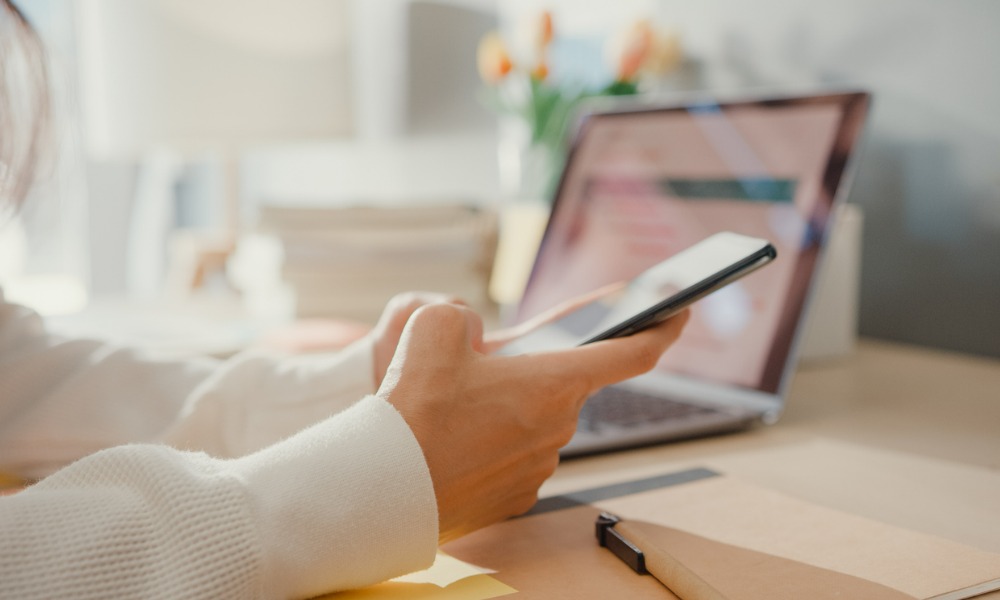 Would-be investors should be on guard against a new scam targeting social media users with offers of fake investment opportunities from big banks.
Complaints had been lodged against Magnitude Financial, Financial Markets Authority (FMA) confirmed, saying it was looking into the company and considering what action to take.
"Providers of a financial service in New Zealand are generally required to be publicly registered on the Financial Service Providers Register (FSPR) and we note Magnitude Financial is not registered," they told Stuff.
Magnitude Financial allegedly lures potential victims using social media ads, claiming to offer stockbroking, wealth management, and fixed interest investments – some of which were purportedly provided by SBS Bank and Westpac.
Both banks denied association with the company, however.
SBS Bank is "in no way associated with this company, individual, or the marketing communication provided," a spokesperson said.
"We can confirm that the information contained in the material relates to a product that is offered on the wholesale market and can currently be traded between wholesale investors on the secondary market only," the bank said. "The product is not available to retail investors."
Westpac NZ said the product being offered under its banner by Magnitude Financial was not legitimate.
"We are making further enquiries about the use of the Westpac name and logo," a spokesperson told Stuff. "We urge anyone being offered a Westpac financial product by a third-party to check with us before investing."
Have experience with financial scams? Let us know in the comment section below.