It's a powerful tool, says elite broker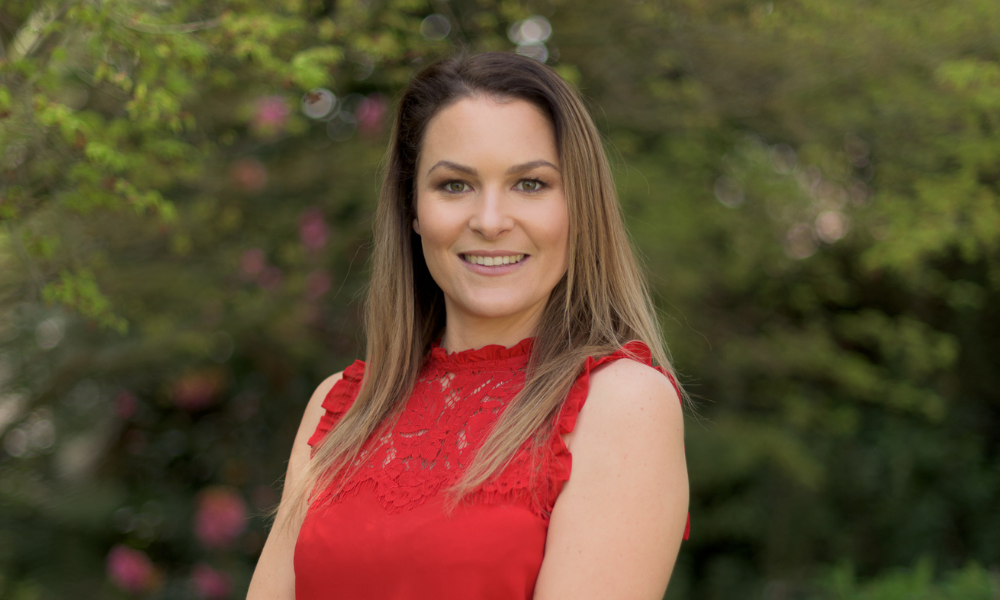 A Christchurch adviser is calling for mortgage professionals to be more active on social media.
Named one of NZ Adviser's Elite Women for 2022, Elyce Peters (pictured) of The Mortgage Girls said social media platforms such as TikTok can help mortgage advisers connect with people who are interested in engaging a professional to discuss their finances.
"I think it is a misconception that TikTok and other social media platforms are designed for young people," Peters said.
"Since COVID began, social media use has increased drastically and more and more people are using Facebook, Instagram, TikTok, along with video chat platforms such as Zoom and Microsoft Teams. If you said to somebody just a couple of years ago, I will send you a Zoom link, they would have no idea what you meant."
Read more: More advisers opting for non-banks
Peters said social media provides a way of creating trust with a new client before meeting them.
"It is a great tool to help advertise your business and show people what you can offer prospective clients through an accessible channel," she said.
"Our social media (TikTok in particular) are a work in progress. On our Facebook and Instagram pages we post a lot of pictures about what my team and I get up to in our personal lives, whether that is hanging out at home with the kids or taking our pets for walks. It is a part of our branding and gives The Mortgage Girls a point of difference."
Peters said the days of a client getting dressed up in their best suit to visit their bank manager and plead their case for a loan were over.
"We are all about standing beside a client throughout their next financial journey and we show them this through our social media presence," she said.
"Social media is such a powerful tool for brand awareness and self-promotion."
Read more: Tougher financial regulations hurt property investors
Peters said mortgage advisers should "take the leap" with their social media presence.
"It is a great way to gain referrals, it is cost effective and efficient. It really is the new norm for so many businesses."
Peters' advice for mortgage advisers c looking at their social media presence was not to overthink it and to just do it.
"You can drive yourself crazy trying to make your posts and your profile perfect but we know we aren't, so don't over complicate it," she said.
"At the end of the day, we are real people helping real people. The more you consistently you post, the more relevant you will be and standout from the crowd and engaging with your followers."