New tech can cut wait times, as well as take on CCCFA hurdles via benchmarking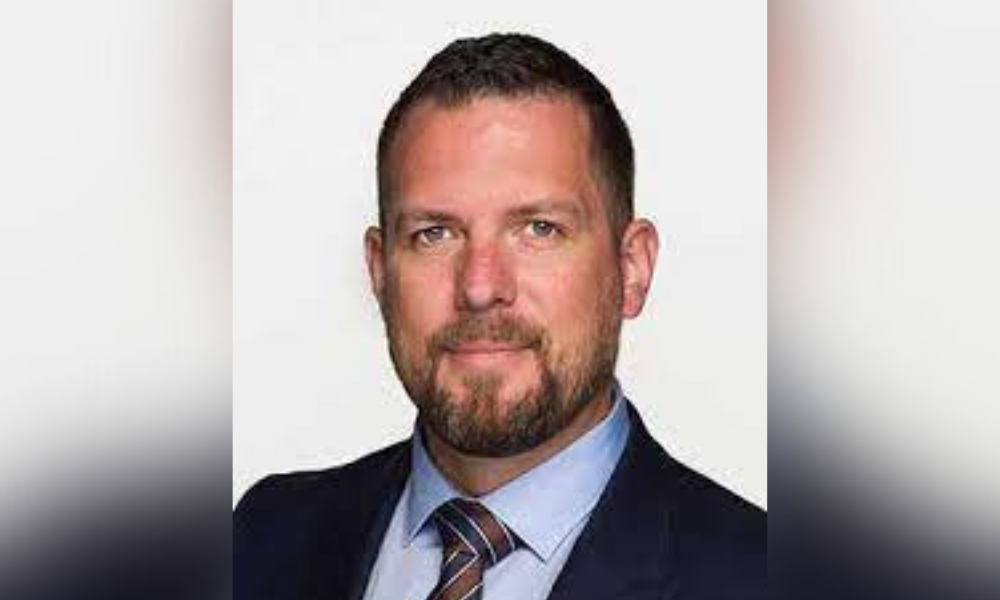 Non-bank lender Resimac has launched a new feature that could see loan approval times slashed while also helping advisers to clear new lending hurdles.
With the Kiwi mortgage sector currently struggling to cope with new restrictions on lending as a result of the Credit Contracts and Consumer Finance Act (CCCFA), Resimac's new adviser-first program will allow those coming through the third party channel with a strong LVR to have their expenses benchmarked, speeding up the currently cumbersome process of checking past expenses to determine serviceability.
Benchmarking allows a lender to use different criteria to decide the likelihood of a customer suffering a default, with the tech crunching vital data and removing many of the barriers that are currently causing the bottlenecks within the system.
The new tech will be used on Prime (Full Doc) applicants, who are usually the most reliable customers in terms of timely repayment, and thus the least likely to default.
Read more: Auckland property prices likely to fall in near future
"There are unfortunate and unintended consequence of the changes to the CCCFA," said Luke Jackson (pictured), general manager New Zealand, at Resimac.
"Industry feedback we've seen thus far indicates that it's made it harder and more time-consuming for applicants to apply for a home loan.

"We've also heard stories of pre-approvals being cancelled, applicants being approved for substantially lower amounts and many people who would have been approved before December now being declined for their home loans.

"For those with a strong debt servicing position, nit-picking over how many coffees they have per week or pulling them up for having too many Cab Savs over Christmas is not a position we're interested in taking.

"Our priority is to comply with these new regulations without adding unnecessary hurdles for our customers. The benchmarking model we've implemented enables us to provide better customer outcomes in a climate where it's becoming increasingly difficult to buy a house."