A first for property investors, says lender, about interest-only products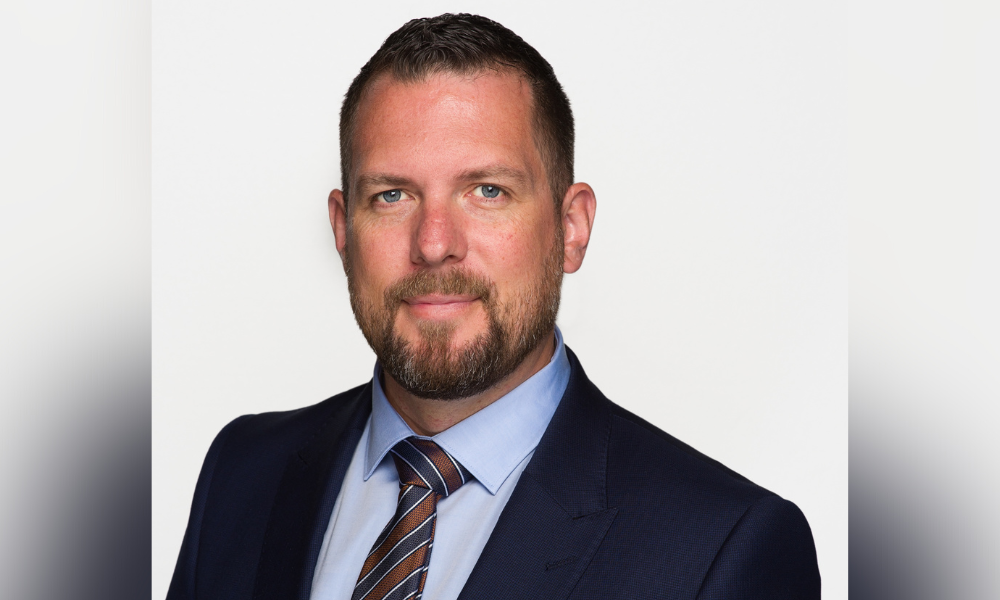 Non-bank lender Resimac is offering what it describes as a 'first' for New Zealand property investors.
A 20-year interest-only home loan is now available for eligible borrowers, providing them the opportunity to lock in up to 20 years of interest-only payment terms for their residential property investments.
The Cashflow 20 Investor Loan has been designed to help professional investors maximise the return on their investments with mortgages taken out in 2022 by benefiting from interest-only repayments until 2042.
The interest-only repayments period is available for a maximum 50% LVR and principal and interest repayments apply to additional lending.
Resimac New Zealand general manager Luke Jackson (pictured above) said savvy property investors had a long-term lens when assessing property opportunities, but there was a significant gap in the market for loan products that accommodated this future focus.
Read more: Resimac NZ campaign about doing things differently
"Our new Cashflow 20 Investor Loan has been purpose-built to help investors seize opportunities now and build an investment portfolio in a cashflow-effective manner," Jackson said. "In a climate of uncertainty that has seen banks pull back significantly on their interest-only mortgage options, Resimac is delighted to offer investors a unique product that gives them the predictability of up to 20 years of interest-only payment terms."
Jackson said mortgage advisers should be speaking to their clients about interest-only mortgages and how they benefit them.
"Many forward-thinking advisers already have started talking with their clients about our new offering," he said. "The benefit of this loan is it isn't just the loan structuring but the loan assessment process. We understand the business of long-term residential property investment and as such assess property investor loans through a more commercial lens."
Read more: Resimac NZ enjoys massive home loan growth
Jackson said the Cashflow 20 Investor Loan was an example of an innovative approach to home lending.
"Earlier this year we had our 'fast lane' method of assessing loan applicants validated by the latest changes to the CCCFA," he said. "Resimac is solely focused on residential property, so we're more agile in designing solutions in response to customer demand. As property lending specialists, we think outside the square to create products that fit customers, rather than force customers to fit products."
Resimac is currently working on a marketing campaign spanning major metropolitan newspapers, digital, social media and radio to support the Cashflow 20 Investor Loan.