Direct mortgage settlements up 68%, specialist loans rise 171%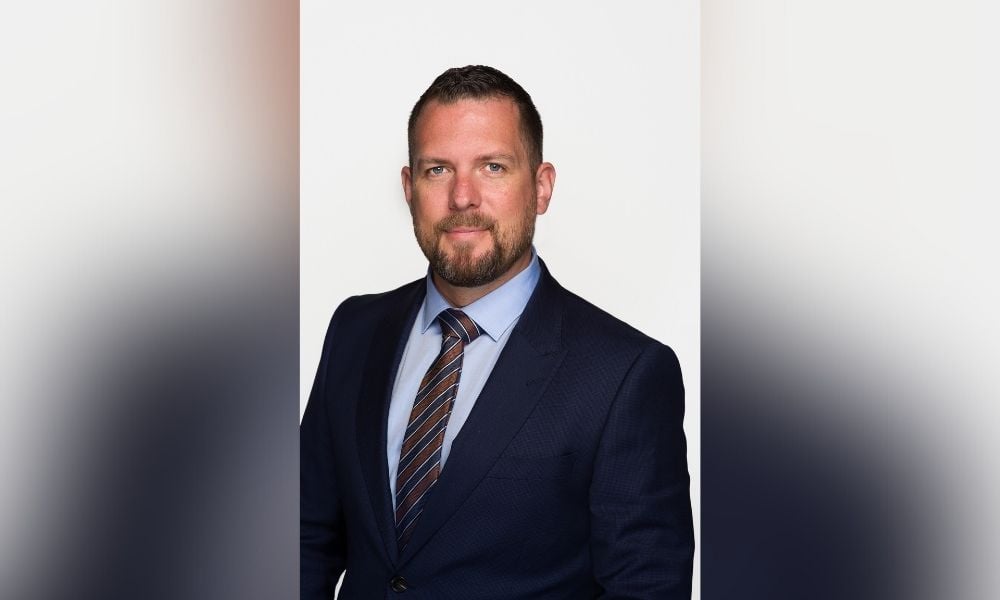 Resimac NZ is reaping the benefits of brand awareness, announcing a big rise in direct home loan settlements of 68% for the first half of financial year 2022.
The non-bank lender's New Zealand business also enjoyed a 171% increase in specialist loan settlements compared to 1H 2021. Assets under management increased by 20% to $858 million.
Resimac NZ general manager Luke Jackson (pictured) attributed the great 1H 2022 results to several factors.
"It's clear our brand is gaining greater traction with customers who deal with us directly," Jackson said. "A large part of that comes from mar-tech investments that have given customers broader awareness of their mortgage provider options outside of the big banks. We've also been agile enough to pivot when market opportunities arise, leading to a huge uplift in our investment book."
Although brokers were still strong suppliers of business, Jackson believed the public had greater awareness of legislation changes in 2021, making it tougher for banks to lend.
"People are actively looking for alternatives and are finding Resimac. We are fully compliant with legislation, however we can interpret how you exercise those requirements. We are nimbler and look at requirements closer and make solutions that work better for our borrowers.''
Resimac introduced a new product when regulatory changes were making it harder for investors to obtain finance. The product was optimised to help eligible residential investors purchase property.
"If you are financing property investment, CCCFA can make it difficult for investors. We have built a product which makes use of that and more commercial style agreement which gives ability to structure loan for investors. Investors want to maximise their yield and this new product is structured to maximise as much as they can," said Jackson.
Jackson also acknowledged the significant changes arising from the CCCFA which cooled the market significantly due to the greater scrutiny on borrower expenses, along with higher interest rates..
During the first half of the 2022 financial year, Resimac built the foundations and tested its new core banking system that went live in January.
''We have provided a platform that prime borrowers can use and enjoy. As more owner occupiers and borrowers look at Resimac as an alternative, they still have requirements and online capabilities which provides our customers with a platform they can have greater access to their accounts, greater transaction capacity, and a few alterations including changing payments which customers can now do themselves'' Jackson said.
He said Resimac was pleased to reach this major milestone as part of their broader ongoing digital transformation project and is optimistically looking towards the second half of the financial year.
''For eligible broker customers with a strong debt servicing ratio, we can use benchmarking to assess their expenses which facilitates a quicker assessment," he said. "Ideally, this provides better customer outcomes in a climate where it's become increasingly difficult to buy a house, and we're already starting to see an increase in applications as a result."