Latest market activity deemed weakest on record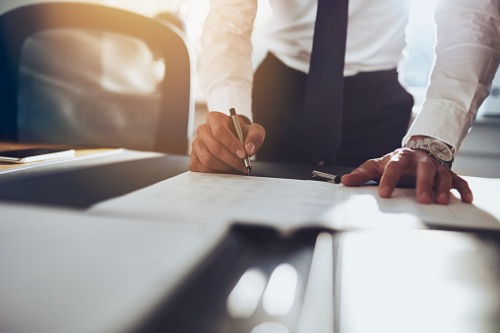 Many first-home buyers (FHBs) appear to have taken a breather as mortgage advisers reported seeing less activity in the market, according to the Tony Alexander & mortgages.co.nz Mortgage Advisers Survey for April 2021.
According to the survey, a net 13% of mortgage advisers reported seeing less business from FHBs – the weakest on record. The figure was a continuation of the easing trend underway from February, before the new housing package was announced in March.
For the third month in a row, Alexander's survey revealed a net negative proportion of mortgage advisers reporting fewer investors in the market – with the outcome in February recording -5%, March -46%, and April -78%. Only one of the survey's 68 respondents in April reported seeing more investors, 54 said fewer, 12 reported no changes, and one had no comment, according to mortgages.co.nz.
Century 21 New Zealand owner Derryn Mayne expects fewer "mum and dad" investors in the market as minimum deposits jumped to 40% for investors on May 01. She also noted that the Residential Tenancies Amendment Act 2020, which took effect in February, impacted investor decision-making.
"Not only is it harder to get into residential investment property, but there are many new challenges for existing landlords. Subsequently, we're seeing small and large landlords exiting out of residential property. They're opting instead to invest in the likes of the sharemarket, managed funds, commercial property, or even syndications promising a reasonable yield on commercial buildings," Mayne said. "It's a shame because many of them make great landlords who build strong relationships with their tenants."
However, Mayne clarified that residential property remains a safe bet despite government and Reserve Bank of New Zealand (RBNZ) measures to cool off investors.
"If you put money in the bank these days, you're sadly going backwards. With the best 12-month term deposit rate sitting at barely 1%, when you minus tax and factor in inflation, there's no income or gain there. Residential property, however, will always provide both," Mayne added.
"With the autumn market seeing some reticence creeping in, for those Kiwis still willing and able to get into investment property, they might be surprised at the opportunities now out there. Let's not also forget that demand by tenants remains high and rents are still very strong."