Executive says "change is the new normal"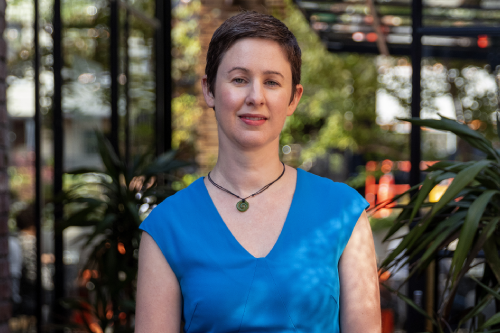 The FMA has released details of its Annual Corporate Plan for 2021/22, and the CoFi legislation, good conduct and regulatory reform are among its key areas of focus for the coming 12-18 months.
Chief executive Rob Everett said that "change is the new normal" is undoubtedly the theme of this year's plan, and it will be heavily focused on regulatory reform, promoting good conduct, and making sure financial services products are "true to label", as well as advancing its approach to cyber risks and resilience.
Preparation for the CoFi Bill was highlighted as a key focus for the lending space, and Everett said the bill is expected to pass before the end of 2021.
Read more: FMA releases statistics on financial advice providers in New Zealand
"The CoFi Bill is currently progressing through parliament, with the regime anticipated to come into force from 2023," Everett said.
"This bill will require banks, insurers and non-bank deposit takers to be licensed in respect of their general conduct towards consumers."
"These are still exceptional times, and the pandemic is still going strong in many parts of the world," he explained.
"On the legislative front, it certainly seems to be a permanent feature that there is a lot going on. The CoFi legislation will bring in a wider remit for the FMA in regulating banks and insurers, and we face a major challenge to retool ourselves, and to actively supervise a much larger number of firms."
The FMA gave its first indication on the readiness of financial firms for the CoFi Bill today with its review of the fire & general insurance sector.
Read more: Conduct and culture: financial institutions must "get the basics right"
The review highlighted significant weaknesses in the preparedness of insurers for the new licensing regime, and FMA director of banking and insurance Clare Bolingford (pictured) said firms will need to dedicate more time and energy towards preparation, if they do not want to face regulatory consequences.
"What we mean by conduct is how the industry treats its customers, how it behaves, and whether they are doing what they promised," Bolingford said.
"We do think that firms need to put more time and energy in place to focus on their systems, their governance and their processes to make sure that customers are treated fairly in practice."