In his first address, he says it has been a "long road" to the new regime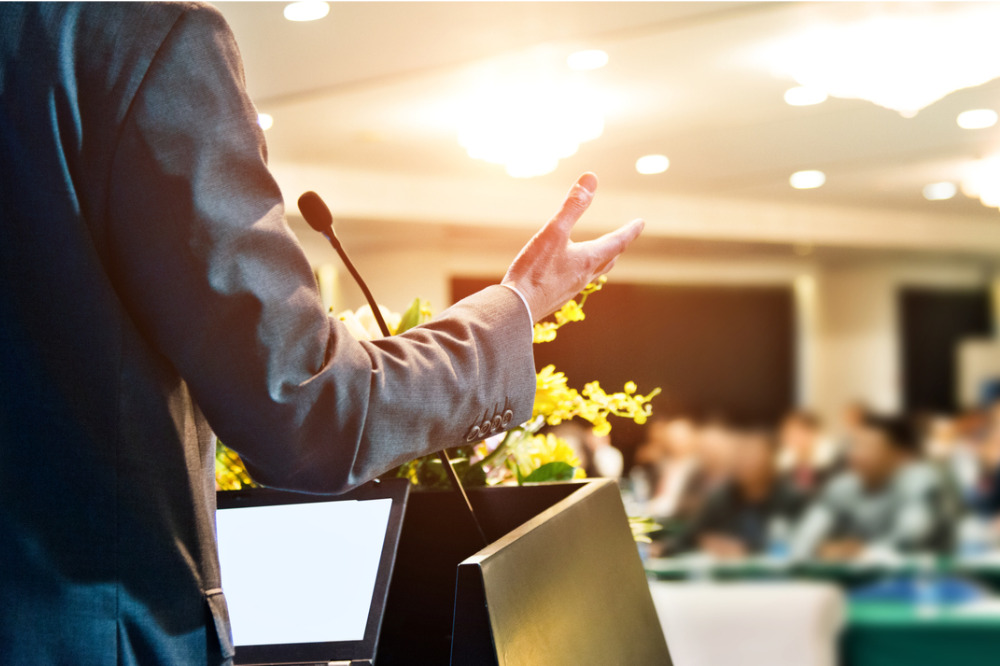 The new financial advice regime is now only weeks away, and the new Minister of Commerce and Consumer Affairs Hon Dr David Clark has addressed advisers for the first time, saying that the advice sector will be "crucial" to New Zealand's economic recovery.
Dr Clark acknowledged the "long road" that advisers have taken to get to this stage, as well as the challenges faced by the sector throughout the COVID-19 pandemic. He says the government's key focus for the year will be to support New Zealanders through uncertain times, and that access to good financial advice will be more important than ever throughout the process.
"In just under a month, the new financial advice regime will begin," Dr Clark said.
Read more: Training provider explains pathways to the new regime
"I appreciate the efforts in the industry in preparing for that over the past year, and I hope that by now, everyone is feeling well prepared for this new chapter."
"It is my hope that these changes will help to show the sector as one that consumers can have greater confidence in, and lead to them seeking greater engagement and making informed decisions that will improve their wellbeing," he continued.
"Just like my predecessor Kris Faafoi, I am committed to ensuring that New Zealanders are able to access financial advice, and be confident that the advice is of a quality that will help to build their financial resilience. We know that those who receive financial advice achieve better financial outcomes, and the new regime is about giving consumers the confidence to seek that advice."
Dr Clark said the new regime will mean that consumers can trust any adviser to prioritise their interests, and to comply with the Code of Conduct. He said that requiring financial institutions to treat customers fairly would also be a key part of the government's focus for the sector, alongside other measures designed to give customers greater confidence in financial services.
"While we're making some changes to regulatory settings, the industry also has an important role to play here, and financial institutions don't need to wait for the government to legislate in order for progress to be made," he said.
"One of the places we want to see this most is in the conduct of financial institutions.
Read more: FMA "unimpressed" by several adviser firms, says "stronger action" needed
"The government is committed to ensuring that institutions like banks and insurers are delivering good outcomes for their customers, and that New Zealanders are being treated fairly. This is why we've introduced legislation establishing the fair conduct principle that will apply to banks and insurers."
Dr Clark noted that the changes to insurance contract law were still ongoing, and would give customers the confidence that their policies would respond to their needs as they expect.
For advisers, he said the COVID-19 pandemic had clearly highlighted areas where financial literacy in the general public could be improved.
"New Zealand has a robust and resilient economy that can respond to and recover from the economic impacts of the pandemic," he said.
"As we move forward, the financial services sector has a crucial role to play in helping us navigate financial challenges. It is vital that advisers work with their customers to ensure they are provided with the right information and tools to make the best financial decisions in their individual circumstances."