It is the third big lender to make its move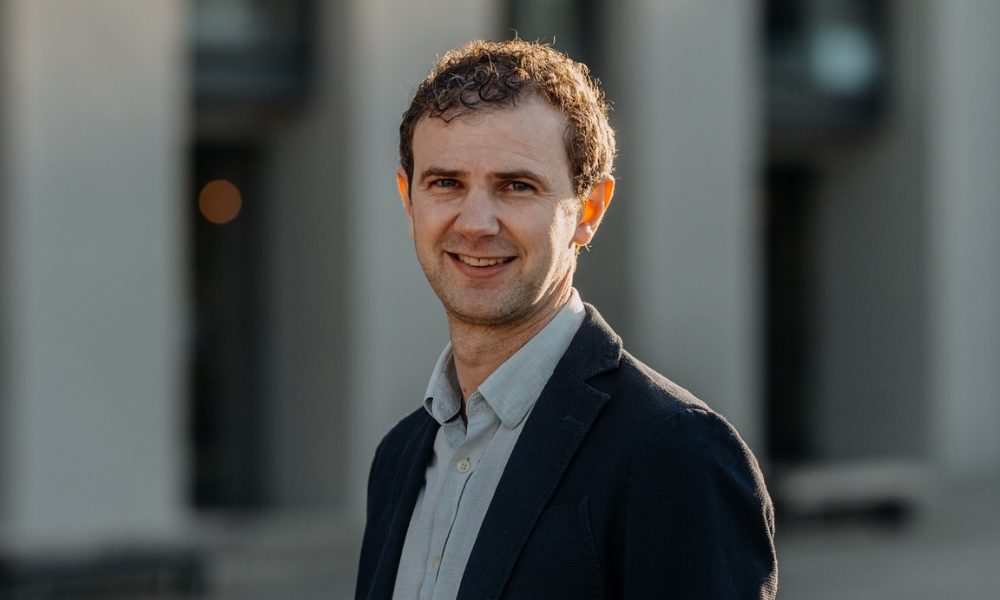 Kiwibank has lifted its home loan rates following ANZ and BNZ's similar moves last week.
Effective yesterday, Kiwibank's one-year fixed rate home loan for borrowers with 20% or more equity has increased from 4.85% to 5.19%​, while its two-year fixed rate from 5.19% to 5.69%​. It also made increases in its three-, four- and five-year fixed term rates at 5.89%, 6.05% and 6.29%, respectively.
According to the New Zealand government-owned bank, the one-year fixed rate is still 0.16% below the other major banks at 5.19% even after the move.
Meanwhile, home loan borrowers with less than 20% equity will have to pay a higher mortgage rate, with the one-year fixed rate for these people to rise from 6.1% to 6.45%.
Kiwibank will also lift its term deposit rates. Its one-year term deposits of $10,000 or more jumped from 3.3% to 3.75%​, while its five-year rate will rise from 4% to 4.3%.
With more interest rises on the horizon, home loan costs will continue to take a more significant percentage of household income. According to Mike Jones, senior economist at ASB, it is estimated that interest rates will add a net $5.6bn to aggregate household outgoings over the next 18 months.
Fortunately, the launch of Kiwibank's two new calculators guides customers make better-informed decisions when it comes to securing their financial future. The first home buyer calculator and the repayments and restructuring calculator can now be accessed through Kiwibank's website.
Read more: ANZ to raise home loan rates as funding costs rise
"Our new calculators can be used to fine-tune your loan, illustrate the impact of increasing payments and compare different structures," said Richard McLay (pictured), senior product manager of borrowing and savings at Kiwibank. "The new tool also includes comparisons as well as a visual graph that illustrates savings and the timeframe it will take to pay off your home loan."
"We know people want to trial different options before approaching our experts and confirming what they've discovered. The calculators walk first home buyers through the process and introduce concepts they may not be familiar with," McLay said. "They're a great place to start and really complement our personal expert service."