High-tech tool provides latest market data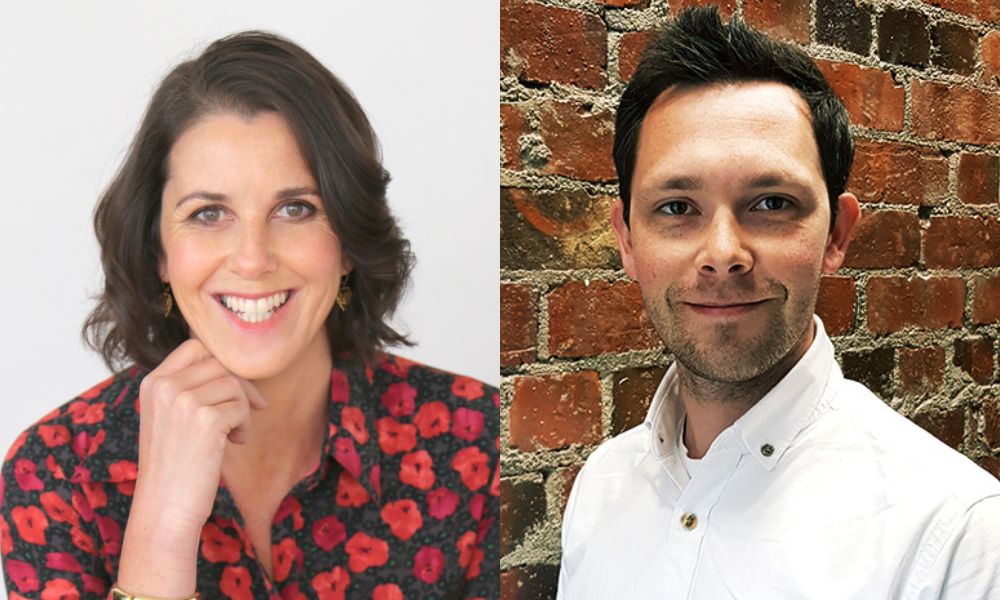 CoreLogic's new platform Property Guru has been launched, featuring powerful new data and real estate search capabilities.
Tech-savvy mortgage advisers and real estate agents now have access to powerful comprehensive data sets and enhanced digital reports with a new desktop version of the Property Guru web platform.
The CoreLogic-designed software solution is a leading research, data, analytics and reporting tool providing thousands of finance and property professionals with on-the-go insights into the nation's property market.
CoreLogic NZ country manager Simone Moors (pictured above left) said the Property Guru platform continued CoreLogic's history of providing access to comprehensive property data in New Zealand and the tools to derive the most insight from it.
"The Property Guru brand is an important part of CoreLogic's heritage and was originally launched when we were still Terralink, an organisation that traced its history in New Zealand back more than 100 years," Moors said.
"Developing this brand reflects our continued commitment to creating an innovative market-leading research platform for Kiwi property professionals."
Read more: New law protects banking, insurance customers
CoreLogic says the first-class functionality of the user-friendly platform provides New Zealand finance and property professionals with access to comprehensive housing metrics including detailed new data feeds that covers 99% of the nation's property market.
Users can create reports, track properties and send market insights to clients on the go.
CoreLogic principal of product manager Tom Coad (pictured above right), who oversaw the execution of the platform, said finance and property professionals relied on having easy and timely access to data to provide existing and prospective clients with market knowledge and premium customer service.
"Rapid search technology allows for precise and powerful filtering functions as well as processing of searches up to seven times faster than the previous platform," Coad said.
"The new Property Guru platform has a fresh new interface and the ability to search faster with better results. It's a super-powerful and clever tool that combines more data than ever."
Read more: Recession fears dominate NZ economy
Coad said millions of property photos and CoreLogic's market-leading geospatial capabilities provided a highly powerful tool for finance and property professionals to share location context and surroundings with clients.
"Search capabilities can analyse data to a suburb, region or territorial authority level in a matter of seconds, with more visibility over sales before settlement and listing agent details," he said.
Coad said an upgraded mapping experience was one of the first updates due, with regular enhancements scheduled for release every few weeks.
"New features include the provision of bank-grade valuation estimates for properties and comparative market analysis reports for rental properties," he said.
"Clients can be provided with a concise one-page report summarising property details, history, imagery, estimated value, comparable on the market and recently sold properties."