Mayor says increasing the housing supply is a "top priority" for the city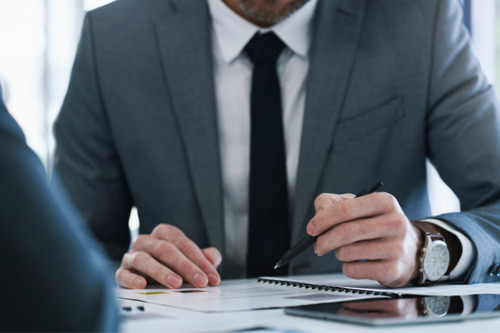 The four submissions include development proposals in the areas of: Horoirangi, Maitai Valley, Marsden and Ngawhatu Valleys, and Bishopdale.
The proposals would provide Horoirangi with 200 to 250 homes, Mahitahi with 350 homes, Marsden and Ngawhatu Valley with 2,250 homes, and Bishopdale with 100 homes.
Additionally, 100 of the homes in Mahitahi and 60 of the homes in Bishopdale would be made affordable to buyers.
"Housing is an absolute top priority for this council," Nelson mayor Rachel Reese said. "It's important that we present the government with a clear opportunity to invest in our region to address what is arguably the single biggest economic and social issue our region is facing."
A successful EOI can secure needed government funding, which opens up a greater variety of housing options for buyers at a lower cost.
Applications that pass the EOI stage will receive a request for proposals (RFP) in the second stage.
Once approved, the applications will move on to the negotiation stage before the final funding decisions are made in 2022.