Find out the most expensive and affordable housing markets across New Zealand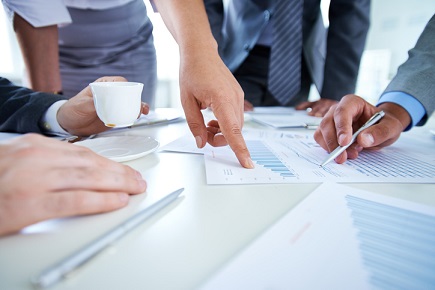 An actuary trainee's graph showing how much money people need to earn to afford an average home in New Zealand has gone viral on social media, leaving many Kiwis wondering if they are in the wrong area to purchase a new property.
Last week, actuary trainee Emma Vitz posted a graph on Twitter comprising data from Interest.co.nz based on a 4% interest rate, 20% deposit, and a 30-year mortgage, as well as the median house price as of April 30, 2021.
Residents in Auckland risk financial stress as they need to earn $170,920 to afford an average home in the region – the highest among the suggested figures across New Zealand, the graph showed.
The graph also showed that people need to earn $131,960 to afford an average home in Wellington, $121,280 in Bay of Plenty, $116,680 in Hawke's Bay, $116,280 in Tasman, $112,560 in Nelson, $110,560 in Waikato, $107,520 in Otago, $104,440 in Gisborne, and $101,720 in Marlborough.
Meanwhile, Vitz found more affordable homes in Manawatu, Canterbury, Taranaki, Southland, and West Coast. She stated that people need to earn $87,640 to afford an average house in Manawatu, $85,520 in Canterbury, $81,560 in Taranaki, $60,440 in Southland, and $41,040 in West Coast.
Vitz said she based the graph data on the common financial advice that people should not spend over 30% of their income on housing.
"How much money do you need to earn to be able to buy the average house in your region? I saw an equivalent map for the US and decided to replicate it for NZ," Vitz wrote on Twitter.
In ASB's latest quarterly economic predictions, chief economist Nick Tuffley stated that house prices in New Zealand are unlikely to fall in the next year or so as the economy continues to recover from the impacts of the COVID-19 pandemic. However, he expects price growth to slow down.
"We expect the pace of sales activity and price appreciation to slow this year. Government tax changes will slow investor demand, adding to the headwinds from stretched affordability and a levelling off in mortgage rate declines," Tuffley said.