Minister clarifies why government did not give councils money directly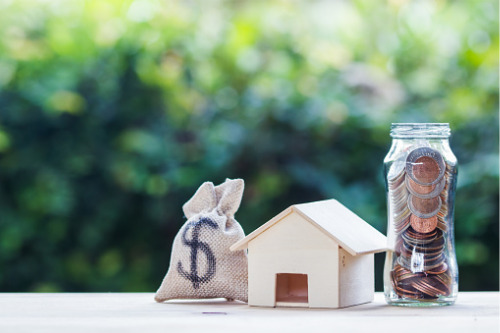 The government has announced the criteria for the $1 billion funding for housing development in New Zealand.
At an event in Auckland on Tuesday morning, Housing Minister Megan Woods announced that the government will use the funds to support housing projects that would not have pushed through without a funding boost.
Government funding will be available via the Infrastructure Acceleration Fund, a part of the government's $3.8 billion Housing Acceleration Fund. It will be available for upgrading water infrastructure, sewage, roads, and flood management.
Eligible costs included early-stage feasibility studies, design, consenting, and, in some cases, land costs. It will also prioritise funding for brownfield intensification, greenfield expansion with access to amenities, and developments where infrastructure investments might not otherwise be funded.
"This is about the government adding to what's already happening. We want to see more houses. This is about additionality," Woods said, as reported by Stuff. "This isn't about the government stepping in paying for things that would rightfully be expected of developers or councils.
"The Infrastructure Acceleration Fund is designed to allocate funding to infrastructure projects that will unlock housing development in the short to medium term."
The fund will also seek value for money through co-funding, contributions, and commitments from third parties, including local councils.
"In order to bring on significant new supply, we need to fund larger-scale projects in large urban areas, as well as smaller-scale projects outside the main centres, where there is also a housing shortage," Woods said.
"We've been proactively working with Local Government New Zealand since the March announcement to identify these smaller-scale opportunities," she added. "We know that the housing crisis is being felt right across New Zealand."
Woods explained that the government decided not to give the money to councils directly because it was unsure the maximum number of new houses would have been built.
"If I have a look at the infrastructure loan scheme that the previous government put in place, there were no requirements directly linked to housing, and we haven't seen the housing uplift," she added. "We do not want to replicate those kinds of schemes."
The government has not yet finalised its decisions on the Housing Acceleration Fund, Woods said.