New rates came after bank broadened its online mortgage offering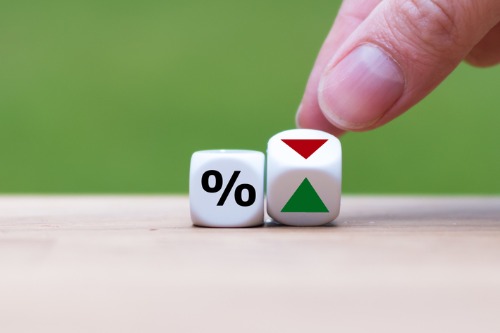 Heartland Bank has joined the mortgage wars in New Zealand this year, dropping its home loan rates after it broadened its online mortgage products to offer the lowest revolving credit facility rate in the country.
This year, Simplicity provided all first-home buyers access to its 2.25% floating home loan rate, one of the lowest in the New Zealand market. SBS Bank also slashed its one-year fixed home loan to 2.19%, the third lowest in the market.
Now, Heartland Bank raised its game by offering the following fixed and floating rates, which claim to be the lowest of their category:
1.85% p.a. one-year fixed;
2.35% p.a. two-year fixed;
2.45% p.a. three-year fixed;
1.95% p.a. floating term loan; and
2.35% p.a. floating revolving credit.
Heartland Bank chief executive officer Chris Flood commented: "People shouldn't need to pay so much for their mortgage. Our approach to home loans is disrupting the traditional market in favour of a digital solution, one which can offer customers market-leading rates and time savings."
The bank re-entered the residential mortgage market in October 2020, offering self-serve online home loan application and one-year fixed rate. The online application allows customers to apply for a mortgage easily without the help of a bank representative, reducing the friction often associated with interacting with a bank.
Since December 2020, the bank has seen a 173% increase in average monthly drawdowns and received over 6,600 applications. The online process also resulted in lower onboarding cost, the savings from which can be passed on to the customer through the lowest rates in the country.
Homeowners who switch to Heartland Bank's 1.95% p.a. floating term rate and stay floating for 12 months can get up to $1,500 credit.
To be eligible for a home loan, customers must be refinancing or purchasing a standalone house on a single section in an urban New Zealand centre, have a deposit or equity of at least 20%, and intend to live in the house.