Rate third lowest in the market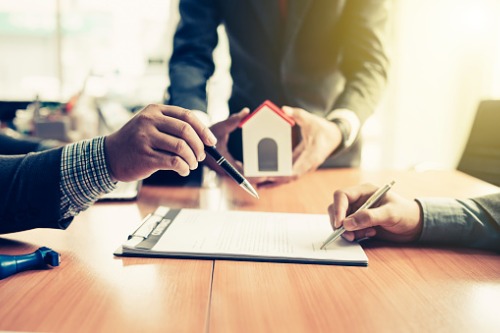 SBS Bank has raised its game amid the mortgage wars by slashing its one-year fixed home loan to 2.19%, the third-lowest in the New Zealand market.
Over the weekend, SBS Bank launched an improved rate line-up – with its one-year special now at 2.19%, one-year first home loan at 2.44%, and a standard rate at 2.69%, as reported by Good Returns.
The bank stated that the 2.19% rate is for owner-occupiers with at least 20% deposit and investors with a 40% deposit. It will also offer the rate to first-home buyers (FHBs) with a 10% deposit.
The 2.44% one-year first home loan is available to borrowers with less than 10% equity and is supported by Kāinga Ora. Meanwhile, the 2.69% standard rate is for investors with less than 40% deposit and movers with less than 20%.
The mortgage wars in New Zealand continue as banks slash their rates, with SBS Bank's 2.19% mortgage rate behind Heartland's 1.99% mortgage and The Co-operative Bank's 2.09% first-home buyer special.
Simplicity also raised its game by expanding its floating mortgage rate. Previously, the floating rate was only available to existing Simplicity members who had been with the provider for a year. Now, it provided all FHBs access to its 2.25% floating home loan rate without a waiting period if they switched to the provider's KiwiSaver scheme.