The new product is targeting "frustrated" first home buyers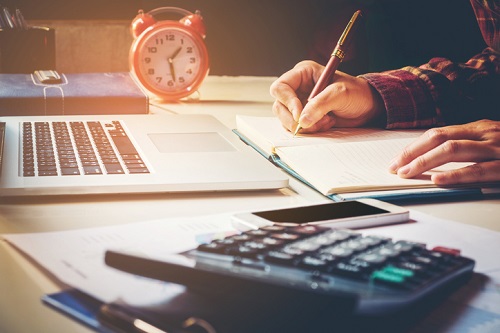 Squirrel is offering first home buyers the chance to get on the property ladder with a 5% deposit, and has released a product - Launchpad - which aims to help buyers who have good incomes, but who are struggling to meet the 20% deposit required by major banks.
Launchpad will consist of two loans, one of which will make up 15% of the value of the property and is funded by investors through Squirrel's peer-to-peer platform, at an interest rate of 9.95% per annum.
The other loan covers the remaining 80% of the property, and is available at fixed or floating rates of between 2.99% and 3.39% per annum. The smaller, more expensive loan is designed to be paid off within five years, and Squirrel said the all-round borrowing rate at 95% LVR "could be as low as 4.09% per annum."
Squirrel chief executive John Bolton said Launchpad was driven by the frustration he saw among first home buyers who met all the requirements in terms of income, but were struggling to get a 20% deposit.
"It is a stepping stone. The idea is to get people into their first home and on to the ladder, and that's the hardest bit that Launchpad will solve for many people," Bolton said.
"Til now, there have not been any options for people with a household income over $150,000 or wanting to buy over $700,000 unless they had help from their parents or at least a 10% deposit, often more. This is an option that fills that gap."
Bolton said that first home buyers have been struggling in a rapidly heating market over the past year, and that this new product, along with government's recent changes to housing policy, would be good news for them.
Read next: Simplicity extends first home mortgage - lowest floating rate on the market
"First home buyers who can afford to buy are buying, and although there is no miracle cure for the lack of affordability in the market, this should make it easier," Bolton said.
"We don't really know what the outcome of the recent changes to housing policy are going to be, and we won't really know for another six to 12 months. But it's a significant change, and fantastic news for you if you're a first home buyer.
"You're going to be able to buy a hell of a lot easier, and if you've been struggling in this market for the past six to 12 months, then that's a real positive."