Advisers vote for their favourite banks, reveal how supportive they've been throughout COVID-19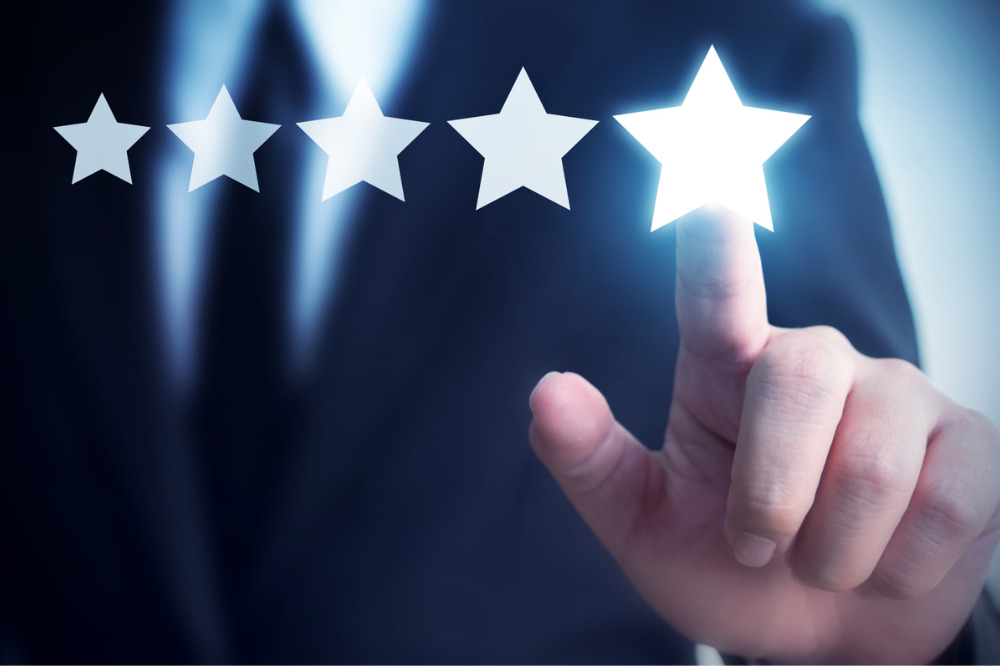 In a year like no other, New Zealand's banks have played a crucial role in supporting both customers and advisers through 2020.
Since the pandemic hit, lenders have worked overtime to arrange mortgage holidays, business loans and financial support for the many New Zealanders affected by COVID-19, and now, mortgage advisers have had the chance to share their experiences with lenders this year in our annual Advisers on Banks survey.
Each year, NZ Adviser reaches out to readers across the country to help score banks across a range of criteria, and asks advisers to recall the best and worst things lenders have done for their businesses over the past twelve months.
As with every year, we've had a vast and varied range of responses detailing a spectrum of experiences, especially with regards to our prize question: have the banks been supportive during the COVID-19 pandemic?
The survey results are as follows.
Overall winners
1st Place: ANZ
2nd Place: Westpac
3rd Place: ASB
Advisers were asked to give banks a score out of five for eleven categories: BDM support, clawback policy, commission structures, communication & engagement, credit policy, electronic lodgement, interest rates, product diversification opportunities, product range, training & development and turnaround times.
ANZ has taken the top spot for the second year running as the mortgage adviser bank of choice, scoring highly across all eleven categories and taking the gold in a grand total of eight, making it the winner of this year's survey.
Westpac came in at a close second, taking the gold for commission structures, communication and interest rates.
ASB is our third runner up, with advisers commending its product range, training and turnaround times.
Other notable standouts were international player China Construction Bank, which scored highly for product diversification opportunities, electronic lodgement and credit policy, and non-bank lender Avanti, which was praised for its BDM support, credit policy and turnaround times.
Read last year's report: Advisers on Banks 2019 full report released
Top product
Advisers were asked to nominate the top mortgage product provided by a bank in the last twelve months. Respondents picked a wide range of products, with pricing and flexibility being the most common deciding factors, along with simplicity and turnaround times.
The top product chosen by advisers was Westpac's Choices Offset, which was praised as an "excellent option" for clients wanting to budget and reduce their interest rate payments.
ANZ's Flexible Home Loan product came in second, with advisers commending its competitive pricing and quick implementation.
Third place was taken by BNZ's Offset products, which advisers noted were "easy for clients to understand" and allowed them to save substantially on their interest.
Improved or worsened?
Turnaround times seem to be a significant pain point this year, with 79% of survey respondents saying they had 'worsened significantly' in comparison to last year. A further 15% said that they had worsened, while only 1% thought that turnaround times had improved.
On a more positive note, 73% of respondents thought that product ranges and pricing had improved over the last year, with the other 27% saying they had worsened.
Commission structures didn't fare much better than turnaround times, with 73% of advisers saying they had worsened rather than improved over the past twelve months.
Rate the criteria
As with each year, advisers were asked to rate each criteria category from most to least important.
In the 2020 survey, advisers rated electronic lodgement as the criteria they cared the most about when it comes to dealing with banks, with training and development taking second place.
Turnaround times and product diversification opportunities tied for third place, and communication and engagement fell to the bottom, with advisers rating it as the least important factor.
Prize question
This time around, we chose to ask advisers about their experiences with banks throughout the year with our prize question: Have the banks been supportive during the COVID-19 pandemic? Why, or why not?
The vast majority of advisers praised the banks' responses and decisions, saying they had been "fantastic" and "very supportive" throughout the past 12 months, and have made things as easy as possible for both advisers and clients.
Not all reviews were quite so glowing however, with one adviser saying the response has been "appalling all around," noting that turnaround times in particular have increased substantially.
Another adviser admitted that everybody was learning throughout the experience, including the lenders. They said that some have been supportive, though others still still need to improve communication between advisers and their COVID-19 response teams.
More details on responses to the prize question, along with the best and worst things banks have done for advisers throughout the year, will be published soon.