Reserve Bank increased OCR to 0.50%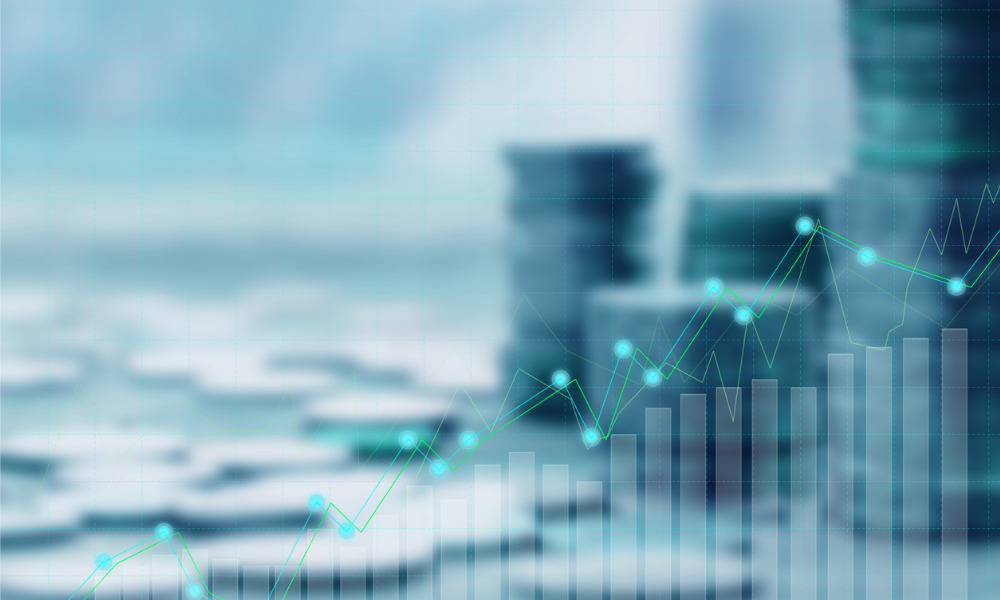 The Reserve Bank of New Zealand's (RBNZ) decision to increase the official cash rate (OCR) to 0.50% may not have come as a surprise, but not everyone is satisfied with the decision.
In a statement released early this week, the RBNZ explained that it was appropriate to increase the OCR to "continue reducing the level of monetary stimulus" in the country to maintain low inflation and support maximum sustainable employment.
However, the New Zealand Taxpayers' Union (Union) argued that the OCR hike would most likely see households squeezed with high mortgage payments, a "direct result of the government's reckless spending over the last 18 months."
"Even worse, with COVID's economic shock now coming, it comes at the very worst time for households," said New Zealand Taxpayers' Union spokesman Jordan Williams.
Williams suggested focusing on quality, rather than quantity, of spending, adding: "Its programme of money-printing and borrowing for political purposes has pumped up inflation to unacceptable levels and left future generations of taxpayers with a debt monster. Higher interest rates will increase the financial pain caused by that debt."
Read more: Reserve Bank releases October OCR decision
The New Zealand National Party (National) commented that the latest OCR decision was a risky move.
"The government's failure to roll out the vaccine and prepare our COVID defences has resulted in the Reserve Bank having to make this decision in the middle of lockdown, which is incredibly risky for the economy," said National's Shadow Treasurer Andrew Bayly.
"Obviously, the Reserve Bank has seen that the cost of living is rising too quickly, and its hand has been forced. This has been exacerbated by huge amounts of wasteful, untargeted spending from the government on matters entirely unrelated to the COVID response."
With the latest OCR decision, National expects mortgage holders and businesses to face rising interest costs "at a time they can least afford it."
Meanwhile, Tim Kearins, the owner of Century 21 New Zealand, argued that the latest OCR decision would not deter first-home buyers (FHBs) as long as servicing a mortgage remains comparable or cheaper than paying rent.
"In fact, this latest move will probably only motivate more first-home buyers," Kearins added.
"We're not expecting to see a sudden and significant change in rates, as banks have already been subtly raising mortgage rates in anticipation of future hikes. It will take a lot more than a tweak of the OCR to put off those desperate to get into the housing market."