Its statement acknowledges ongoing economic uncertainty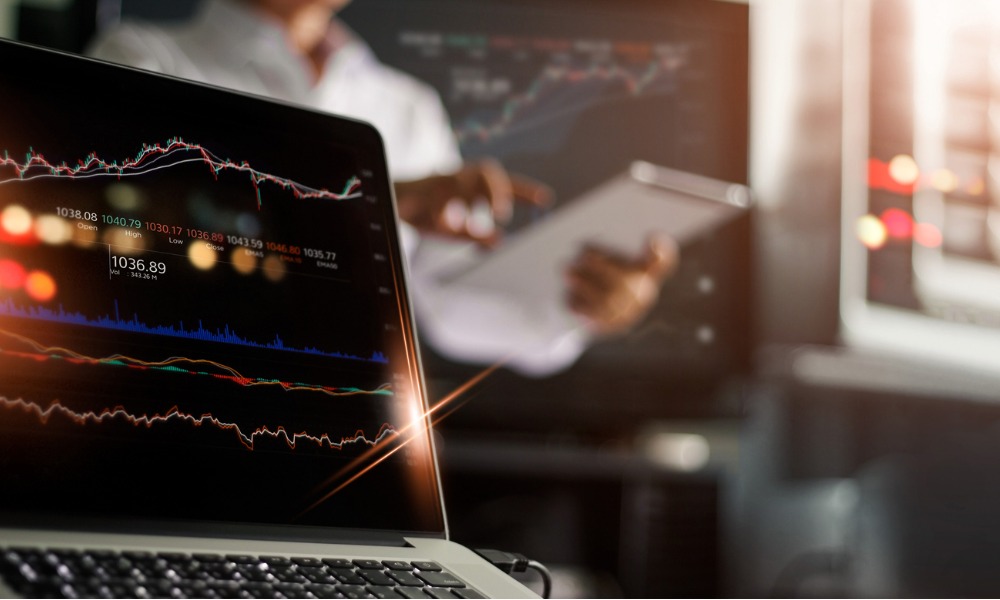 The Reserve Bank of New Zealand has increased the Official Cash Rate (OCR) to 0.50 percent.
In its statement, the Reserve Bank said it was "appropriate to continue reducing the level of monetary stimulus" to maintain low inflation, and to support maximum sustainable employment.
The decision confirms the expectations of most major bank economists and commentators, who predicted a 25 basis point rise in the OCR at the October statement.
The Reserve Bank noted that although a high degree of economic uncertainty still remains, the COVID-19 lockdown has not had a significant impact on its inflation and employment outlook, and cost pressures have become "more persistent."
"The level of global economic activity has continued to recover, supported by accommodative monetary and fiscal settings, and rising vaccination rates enabling a relaxation of mobility restrictions," it stated.
"While economic uncertainty remains elevated due to the prevalent impact of COVID-19, cost pressures are becoming more persistent and some central banks have started the process of reducing monetary policy stimulus."
"While the economy contracted sharply during the recent nationwide health-related lockdown, household and business balance sheet strength, ongoing fiscal policy support, and a strong terms of trade provide confidence that economic activity will recover quickly as alert level restrictions ease," the Reserve Bank explained.
"Recent economic indicators support this picture.
"However, the Committee is aware that the latest COVID-19 restrictions have badly affected some businesses in Auckland and a range of service industries more broadly. There will be longer-term implications for economic activity both domestically and internationally from the pandemic."
ANZ New Zealand has responded to the rate rise by lifting its floating and flexi home loans by 0.15%. It is also planning to increase rates on some savings and call accounts from 12 October, and on Serious Saver accounts from 1 November.
Commenting on the move, managing director personal banking Ben Kelleher said: "As New Zealand's largest lender, we are committed to supporting people with their home ownership aspirations. This rate change balances this alongside the increase in OCR and our wholesale funding costs."