Mortgage adviser shares tips on right messaging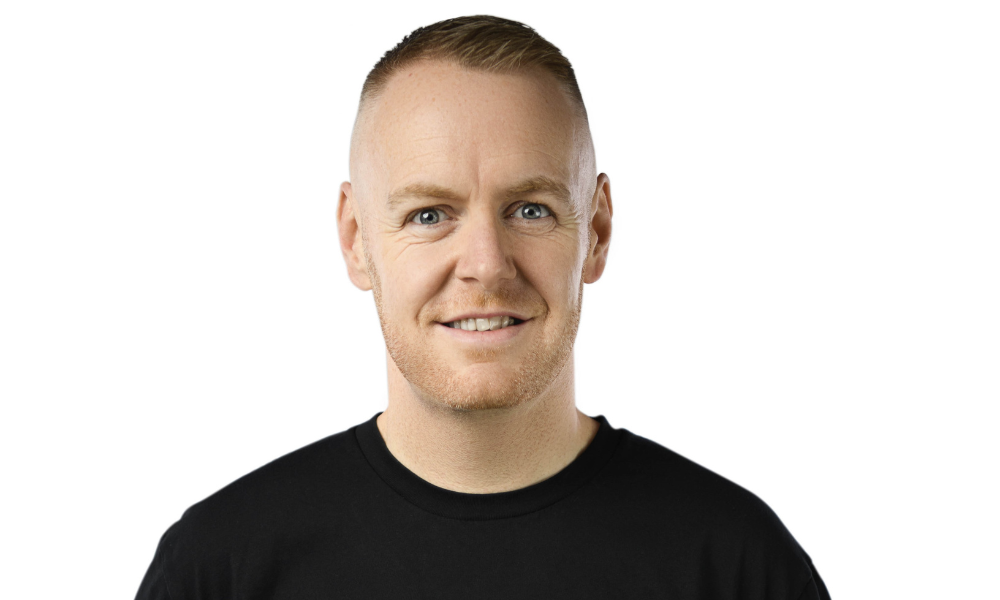 Just six months after launching his own brokerage, Jamie Sanderson is sharing how he has branded and marketed his business.
Sanderson (pictured above) was recognised as one of NZ Adviser's Top Advisers for 2022 and launched Jamie & Co in Auckland in May. He told NZ Adviser that he decided on the business name Jamie & Co because "people like working with people".
"I had the name in mind since March 2021 when I was working at The Lending Pad and I wanted to start getting used to the new brand at the time," Sanderson said. "I have found people prefer a person's name rather than a brand, so why not make my brand name a person's name."
Read next: Financial advisers and social media – how to make it work for you
Sanderson has more than 15 years' experience in the finance industry, including a number of management roles at BNZ. He worked as a broker for three years at The Lending Pad, before launching his own brokerage.
Sanderson sad said brand messaging and understanding what resonated with people was most important.
"I wanted to make it simple by making lending easy. For someone coming to me now wanting to know what interest rates are doing or who wants to buy an investment property, I want to provide an easy-as-possible approach," he said.
"There are not a lot of people who work in finance, so I wanted to place my business on a level that people can access and they would understand."
Sanderson said business branding needed to be underpinned by the right people – something which had never been lost on him.
"As advisers, people put a lot of trust in us about being able to help them make the biggest purchase of their life, so we should never lose sight of that," he said.
"It's not just about helping clients with lending, they might need help with the next step in the process, whether that is contacting a lawyer or a property inspector. I often attend auctions with my clients because if you haven't been to one before, you might not understand what is going on, so helping guide someone through that process is really important."
Read next: How advisers can boost market share
Sanderson said a strong social media presence was important for mortgage advisers.
"It is an area we know the real estate industry do well in, but I don't think advisers have quite nailed it just yet," he said.
"It is so powerful because it is a channel that you can touch so many people across, somewhere to educate people, get your brand and message out there, there are so many options and so much potential for broker in the space. My Instagram and LinkedIn presence is growing and receives good feedback from followers, so I want to encourage advisers to get on social media and give it a crack."
Sanderson said ongoing client relationships were really important.
"They help not only now but into the future as well. Building and maintaining client relationships are so important. A referral from an existing client speaks volumes because it shows we did a good job and is a testament to help us keep going."