"There is no way I could have done all of this if I had stayed at a bank"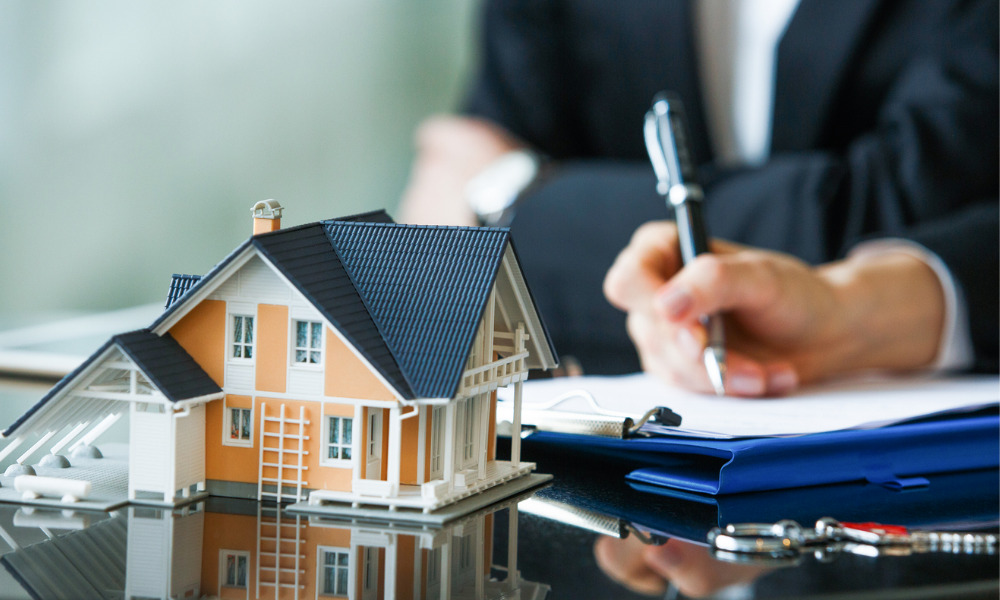 Purchasing a property is a hugely significant milestone in every homebuyer's life, and having a broad range of options in loans is vital to having a smooth and successful journey.
Top Adviser 2021 Nathan Miglani, of Loan Market, recognised this need early in his mortgage career, and it is the key reason he decided to make the move from a retail banking role into a mortgage adviser role.
Having started his finance journey with a sales position at Harvey Norman, Miglani quickly discovered a passion for communicating with people and helping them finance their sales deals. He then moved into a retail role with ANZ, where he soon realised the benefits of being able to offer clients a broad range of options, and also of being able to help clients from an array of backgrounds - something which prompted him to leave banking and enter the mortgage advice sector.
Miglani now runs a team of advisers under the Loan Market franchise in the South Island, which is recognised for its handling of subdivision, development and construction deals, alongside first home buyer and investor mortgages. Commenting on the move, he said that being an adviser allowed him to hone a much broader set of skills, and to help clients with a larger variety of deals - something he wasn't able to do while working for any one bank.
Read more: Why this adviser moved from banking to mortgage advice
"I started out working as a home loan specialist at ANZ, interviewing clients and approving mortgages," Miglani said.
"It was a purely home lending role, and I managed to get some really good experience in that space. But I think the frustration for me at the time was that bank policies were changing quite a lot, and I really wanted to give clients a choice. I also wanted to understand business and commercial banking, as I was only doing retail banking at the time - so any business clients had to be referred to another department. But being a mortgage adviser, I now really enjoy helping self-employed clients along with all the others.
"We are well known in the South Island for helping clients who are looking to subdivisions, developments, constructions, etc. - and if I had stayed with a bank, there was no way that I could have done all of that."
"I always want to make sure that I really understand who my clients are," he continued. "I want to get to know them really well, to know their family, and to make that a lifelong relationship rather than just being someone at a branch.
"I really wanted to make sure that I could offer my clients full commitment, choice, and completely independent advice, and that's really why I wanted to start my own business."
Read more: Top Adviser reflects on the growth of his mortgage business
When it comes to achieving success as an adviser, Miglani said the key is to run a tight calendar and work hard for every client. Strong communication is also a must, as well as a strong understanding of a broad variety of lender policies - something Miglani said is hugely helpful when a client wants answers quickly.
"The key to success for me is being very disciplined, keeping the client up to date about their application at every stage, strong communication, and making sure that they really are getting the best deal in the market," Miglani said.
"It is also about quickly assessing and screening an application, and then giving the client your impression of whether the loan is likely to be approved or not. I've been fortunate in that I've spent a lot of personal time checking bank policies on a regular basis, just to make sure that I'm personally up to speed with everything that's happening with all of the banks and non-bank lenders. So, when I sit with a client in a meeting, I know exactly what lender will work best, and if the client isn't ready, I know what needs to be done to make them ready in a month, two months or six months."
"This is a wonderful and challenging industry," Miglani added.
"I think everyone can write $50 million - $100 million, but when you start thinking about over $200 million, you need to be extremely disciplined with your diary, and make sure that you have a strong structure in place."