She says being self-employed has made her "grow heaps"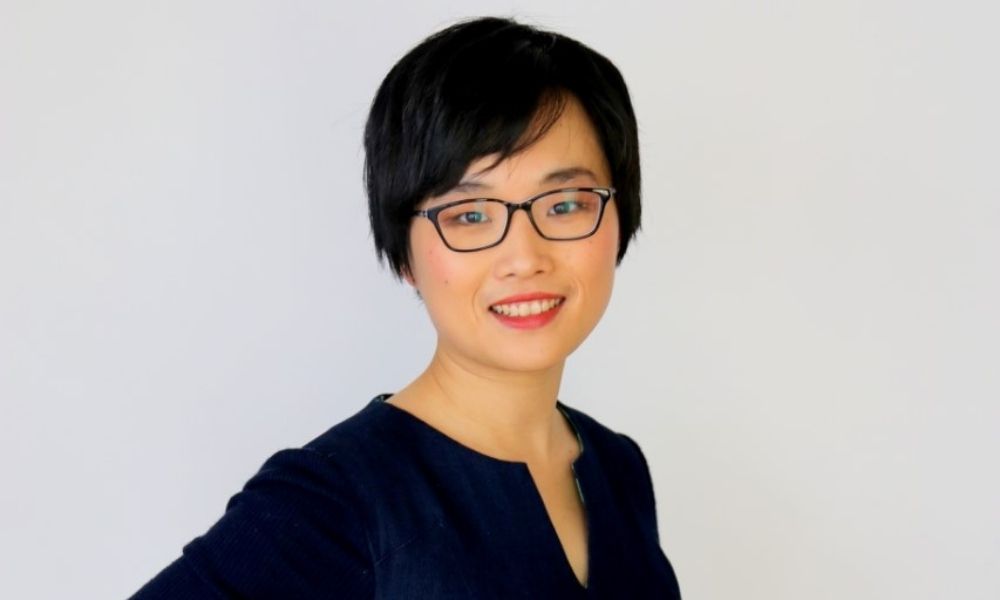 Many mortgage advisers begin their career with a banking role before transitioning into advice, and the motives for making the move are different for everybody - but for one adviser, it all came down to being able to live her values.
Prosperity Finance founder and director Connie Wang (pictured) recently made the NZ Adviser Top Advisers 2021 list, and the first part of her career involved a range of analytical and lending roles at ANZ. However, Wang soon found that she wanted to focus on a part of the job that, at the time, was seen as a 'secondary' priority to making a sale - and that was providing good customer advice and support.
Reflecting on her career journey, Wang said that she wanted to place her clients at the front and centre of her work, and this led her to handing in her resignation and starting her own advice business.
"I really enjoyed my time with ANZ, and they gave me a lot of training and credit skills," Wang told NZ Adviser.
Read more: Top Advisers 2021
"But I'm a person who likes to live my values, and in a corporate environment, the focus is sometimes more on sales than it is on customer support. So while I was getting good performance reviews, I was also doing a lot of overtime helping customers in ways that weren't really required for my KPIs."
"For me, the purpose is all about helping clients with their needs, but the primary commercial purpose at the time was to help the business," she continued.
"I wanted to really focus on the service and the values as opposed to the sales, so I handed in my resignation on my 30th birthday and decided to start Prosperity Finance."
Wang started her business in 2013, and has not looked back since. She said that being self-employed has enabled her to grow both personally and professionally, and to focus on the aspect of the job that is most important to her.
Prosperity Finance has since grown into a team of seven, and has garnered a steady stream of praise from its clients - some of whom are financial advisers themselves.
"I really started the business for myself, because I thought I wanted to give it a go while I was young," Wang said.
Read more: Top Adviser reflects on the growth of his mortgage business
"About six months before I took the leap, I'd needed help with my own home loan, so I contacted an adviser and had a great conversation with them. When we had that meeting, they asked me within the first 20 minutes why I wasn't working as an adviser! That really made me think, and it gave me the opportunity to add more value and offer advice, rather than just sell products from one bank."
"I really love being self-employed," she added. "I've grown heaps as a person in the eight years since I started my business, and I've become a much more mature and well-rounded person. That's because there were a lot of challenges and risks that I had to take.
"I've also gained a lot of trust from my clients, and it's really a privilege to help people purchase their most important asset."