Buyers take back control of the market, valuer says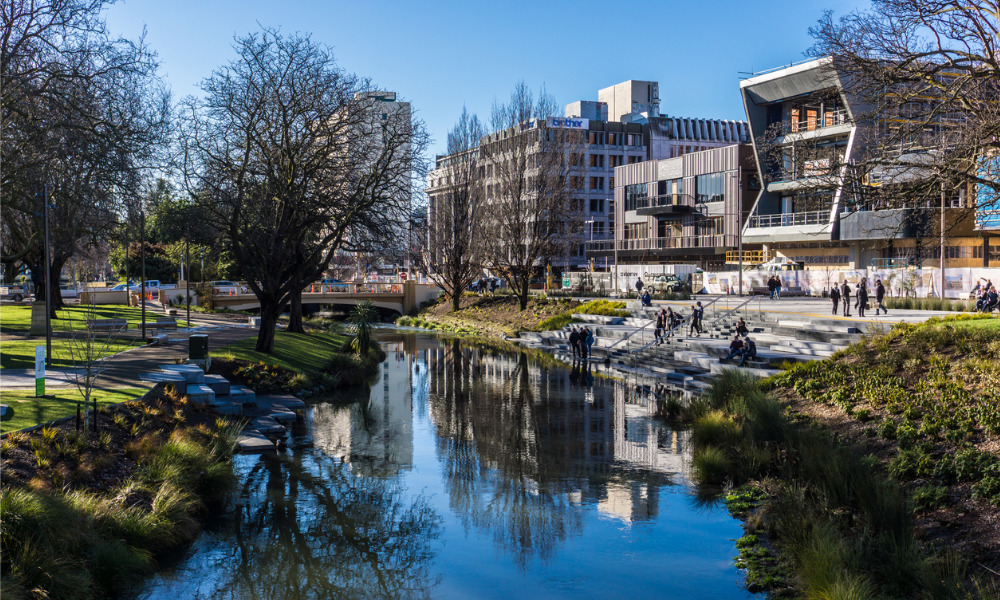 Christchurch's housing market has seen house values drop for the first time in two years, since prices began rising at the end of the first COVID-19 lockdown in May 2020.
Read more: Christchurch housing market: what happens next?
Quotable Value's (QV) latest report said the trend is being seen in all of New Zealand's main centres, with QV's national house price index experiencing its largest quarterly drop in more than a decade.
Figures tallied by state-owned valuer QV showed Christchurch's home value dropped 0.2% in March from February, Stuff reported.
According to QV, the cities were "taking the brunt of the impact of rising interest rates and tightening bank credit."
Real Estate Institute data showed Canterbury's median prices set records in February, reaching $731,000 in Christchurch City, $890,000 in Selwyn district, $757,000 in Waimakariri district, and $508,000 in Timaru district.
"Things have certainly cooled off, especially at the lower-value end of the market," said Olivia Brownie, QV property consultant. She noted that values of Christchurch's more expensive homes were "still showing more strength."
Brownie told Stuff that because more homes were coming onto the market, properties were selling more slowly, "therefore creating an environment where buyers can negotiate or take their time."
The average home value in Christchurch is now 32% higher than a year ago. In the past few months, Selwyn district saw a stronger growth in values than inside Christchurch City.
David Nagel, QV general manager, told Stuff that there had been price drops in the cities and "quite a rapid decline in the rate of annual growth" of values nationally, "especially compared to the early months of 2021, when the market was peaking."
QV data showed all main cities saw values drop last month, with those locations that had risen the most expected to see the biggest price falls, while housing markets in the regions were likely to "stagnate," Nagel said.
Nagel said that "with the massive rise in listings over the past couple of months the balance of power has shifted firmly into the hands of buyers, after such a prolonged period of it being a sellers' market."
Last month, REINZ reported that fewer auctioned properties were selling.
Property analysts CoreLogic, meanwhile, noted that home values in Christchurch have "plateaued."
Read next: NZ property prices fell by almost 8% over summer - CoreLogic
It was "still tough out there for a first home buyer to get a mortgage," said Kelvin Davidson, CoreLogic's chief property economist. "There's no escaping the fact that mortgage rates have risen and are set to increase further."
Reserve Bank data revealed mortgage lending has plunged 25% in a year, in dollar terms, with most of the drop was in the amount of money lent to property investors.
According to median values calculated by CoreLogic in March, Christchurch's priciest suburb remains Fendalton (median value $1.62 million), followed by Kennedy's Bush ($1.61m), Scarborough Hill ($1.58m), Merivale ($1.38m), and Richmond Hill ($1.36m). The cheapest, meanwhile, is Phillipstown ($428,200), followed by Aranui ($441,800), Linwood ($481,000), Wainoni ($490,000), and Kainga ($491,000), Stuff reported.