Price decreases of up to $30,000 hit Auckland suburbs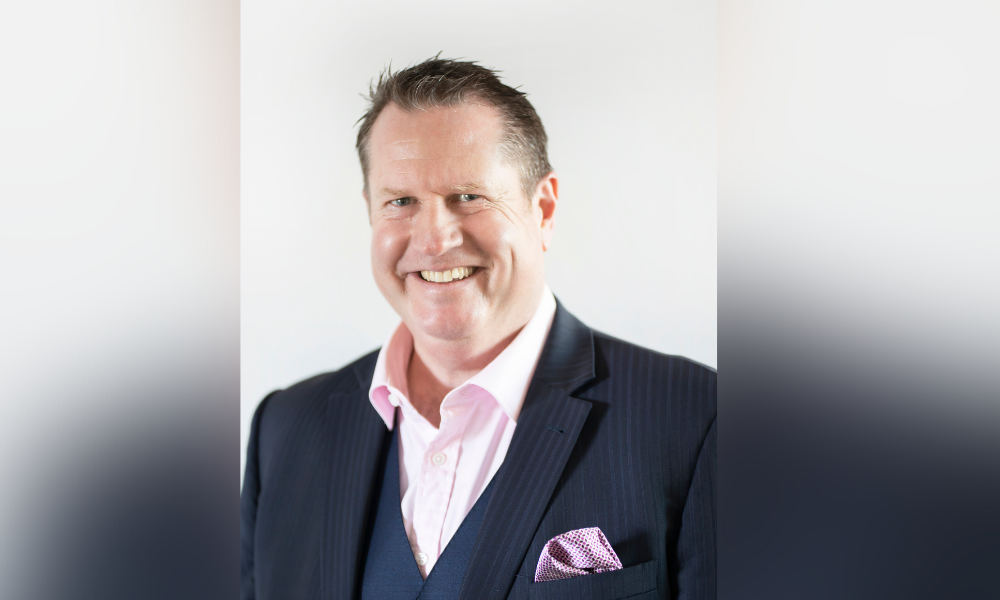 Property prices fell by an average of almost 8% in 154 suburbs across New Zealand in the four months to February.
CoreLogic's latest mapping analysis revealed 94 of those suburbs were in Auckland, 19 were in Dunedin, 14 in Lower Hutt, six in Hamilton, five in Kapiti and four in Porirua.
All suburbs with a price decrease of more than 5% were in Auckland, with Muriwai experiencing the largest quarterly drop - a 10.3% fall in median property value.
"There certainly has been a lot more listings meaning lots of supply, and the buyers have been asleep at the wheel somewhat, especially the first home buyers," said Loan Market mortgage adviser Craig Pope (pictured).
Pope said the well documented CCCFA rules and RBNZ restrictions were the main factors affecting buyers.
"I think it's been a bit of a perfect storm affecting prices. Then you have the fast-rising interest rates, rising cost of living, and people spooked by uncertainty around the war in Europe, so buyers are sitting and waiting."
Read more: Where the biggest capital gains have been this decade
Pope said advisers knew banks were eager to lend money, even if that meant being diligent with low deposit home loans and first home buyers being priced out of the market.
"Given the good supply influx of lower value properties on the market, now is the time to try and buy for a lot of first home buyers," he said.
"They have had time to adjust to the tighter lending rules and there are still good borrowers out there who need to get cracking."
Pope was encouraging first home buyers to seek professional advice from a mortgage adviser to review their servicing capacity before putting offers in on properties with a finance clause and hoping for approval.
"One thing I would like to see is the RBNZ restrictions changing, even to 15% of banks overall lending for low deposit borrowers," he explained.
"10% is way too low especially given the banks sail well below that. Now is a great time for the government to help first time buyers given there is an influx of properties on the market to help them and the market frenzy is over."
Pope predicted prices would drop between 5% and 10% in 2022 due to higher interest rates, CCCFA regulations & RBNZ restrictions.