Will it hit a $1 million average this year?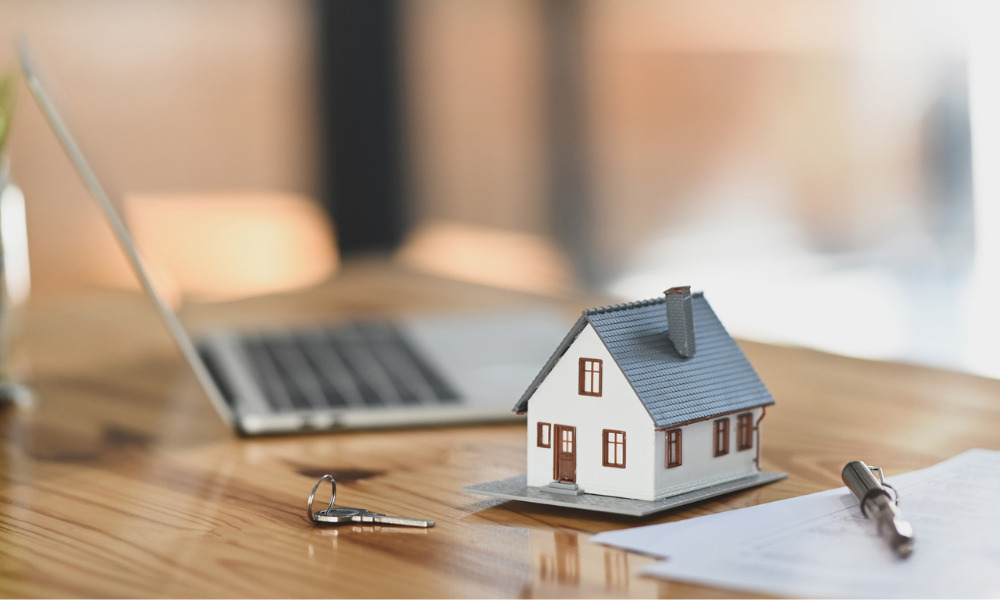 The New Zealand residential property market remained resilient in 2021 despite the COVID-19 pandemic, lockdowns, and new laws, with Christchurch considered one of the hottest markets. But what lies ahead for this main centre?
CoreLogic New Zealand's (CoreLogic NZ) latest Mapping the Market report shows that seven of 966 suburbs recorded at least a 40% increase in median value, and 698 recorded a lift in property prices of at least 20% last year.
Among the main centres, Christchurch saw a 35% increase in average property value in the last 12 months to $758,000, according to OneRoof. Meanwhile, among the areas in Christchurch, Fendalton remained the most expensive suburb, with a median of $1.56 million, dominating suburbs with median values in excess of $1 million.
Despite the increase in Christchurch's average property value, economist Tony Alexander predicts it is unlikely for the main centre to hit the $1 million mark this year because a 15% increase "would take average values to around $860,000." Therefore, we have to wait until 2023 or 2024 before the average value in the city reaches $1 million.
Read more: Drop in demand for home loans could impact house prices
CoreLogic NZ chief economist Kelvin Davidson agreed with Alexander's forecast that the average property value in Christchurch will not hit $1 million this year, adding that 35% growth for two years in a row is also unusual. However, he told OneRoof that he expects house price growth in Christchurch to be higher than the national average. For example, if prices rose by 5% nationally, prices in Christchurch could increase by 10% or 15%.
Harcourts Gold owner Chris Kennedy shared the same view, despite an increasing number of $1 million suburbs and $1 million pockets within the suburbs.
"I think Christchurch is undervalued anyway. If you compare it against the rest of the country, it's an affordable place to live, it's a beautiful place, it offers a wonderful climate, and it offers great opportunity," Kennedy added, as reported by OneRoof.