Experts say other banks will mostly likely follow suit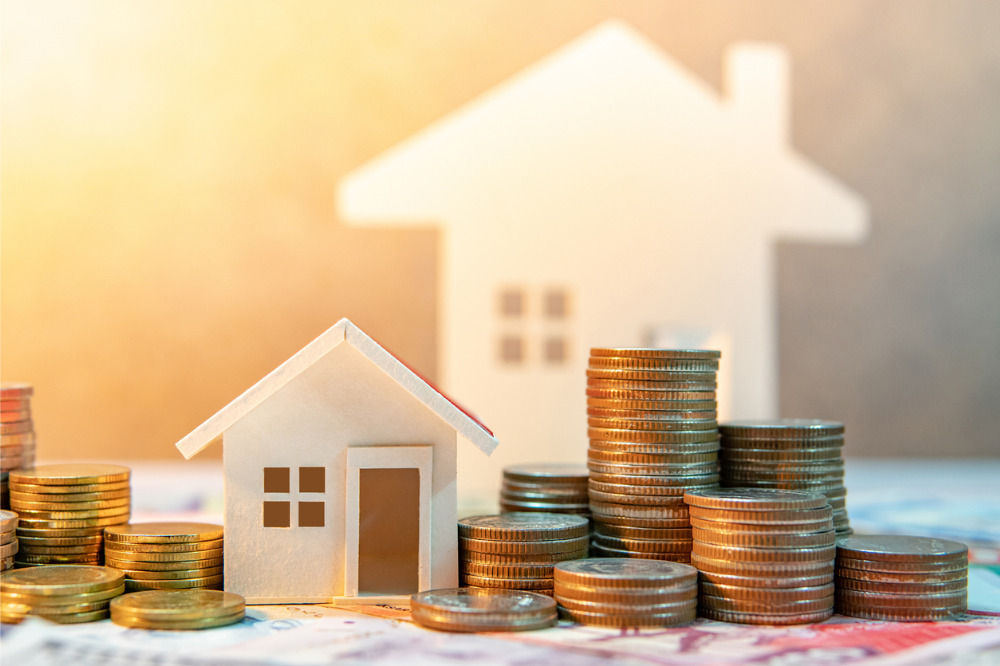 Heartland Bank has launched the lowest mortgage rate in New Zealand history, and is offering a one-year fixed rate of 1.99%.
To secure the rate, customers need to be refinancing or purchasing a home on a single section in a major New Zealand centre. They also need equity of at least 20%, and they must intend to live in the home.
Mortgage rates have been dropping steadily with the Official Cash Rate at 0.25% for the foreseeable future, and experts say other banks will almost certainly follow Heartland's offer to remain competitive.
Commenting on the record low offer, Heartland Bank chief executive Jeff Greenslade says it was made possible by Heartland's digitalisation strategy.
"Digitalisation means a low cost of onboarding, which can be passed on to borrowers," Greenslade said. "It also means speed – an answer can be given in minutes, so customers don't have to endure the lengthy processes of mainstream banks.
Read more: Economists expect under 2% mortgage rates for two to three years
"Moreover, Heartland's group structure provides it with broad funding flexibility."
Massey Business School's Claire Matthews says mainstream banks will be feeling the pressure to respond to the new rate, especially if Heartland has 'a substantial amount of money' it can lend at its current rates.
New Zealand Mortgages & Securities director James Kellow says he expects the sub-3% rate to become the norm, and says he would not be surprised to find banks responding with rates as low as 1.75% in the coming year.
On the flip side, he says return on savings will be relatively minor until the economy is in a more decent shape.
"Security is a big issue, and hopefully they won't be that low for long as inflation comes through and the economy starts to recover, then rates will normalise," Kellow said.
"I don't think anybody knows [when that might happen], but we are comparatively well off. Hopefully over the next two to three years, things will normalise."
"The market is very strong, there's huge demand from first home buyers, they're all able to get mortgages – it's actually quite a success story."