Provider says amount is lower than any mortgage, fixed or floating, provided by any bank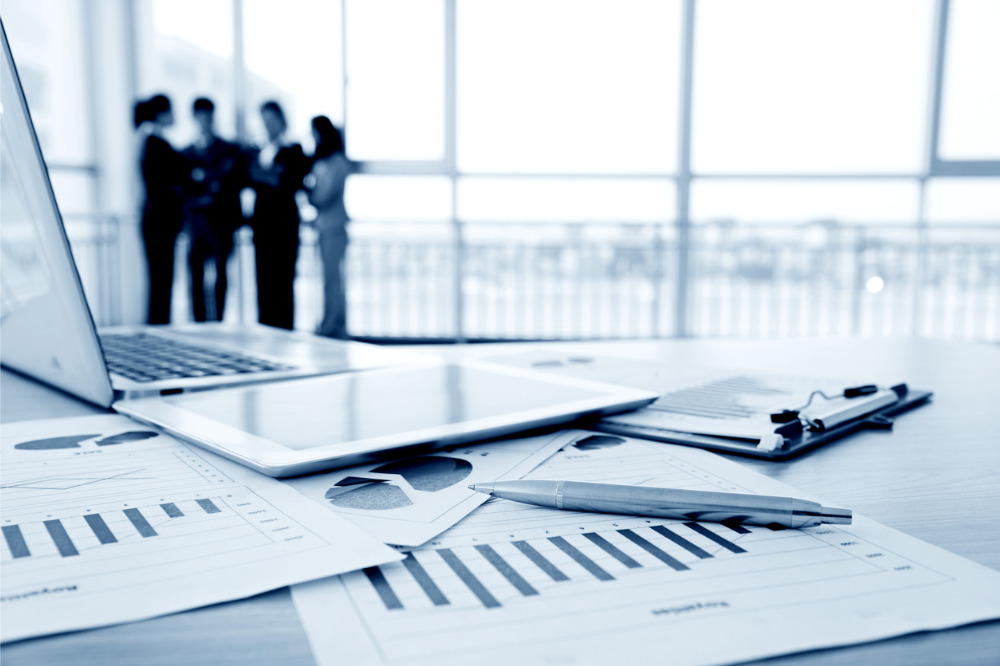 KiwiSaver provider Simplicity has slashed its floating mortgage rate for first home buyers to a record low 2.25%.
According to Simplicity, the amount is lower than any fixed or floating mortgage provided by any bank.
"Mortgages appear to be going in one direction, down," said Sam Stubbs, Simplicity founder and managing director. "And there's still room for them to go lower, especially if the Reserve Bank takes interest rates to zero or below zero."
There has been an ongoing mortgage war between the country's major banks, with TSB Bank the latest to reduce its one-year home loan rate to 2.49% and two-year rate to 2.65%.
The rates are believed to be a market record, putting them respectively 0.06% and 0.04% lower than the rates from all the other major banks.
However, Stubbs slammed the current bank lending rates, which he said were not as they seemed.
"If Simplicity can lend at 2.25%, the banks, with their massive scale, should be able to lend at even lower rates," he said.
Stubbs also criticised banks' mortgage holiday scheme, which he warned could put borrowers further in debt.
"Holiday is a nice word, but in this case a very expensive one," he said. "For example, for a family with a 20-year, $500,000 mortgage paying 4% interest, it means another $15,000 in interest payments over the life of the loan. That's $15,000 more for the bank, $15,000 less for the homeowner."
Simplicity's mortgages have no break-fees and penalty fees, and members can repay the loans in full at no extra cost. The lender finances the loans through KiwiSaver and investment fund contributions.
The rates are open to existing members who have been with the provider for one year and who qualify for a first home under the rules of KiwiSaver.